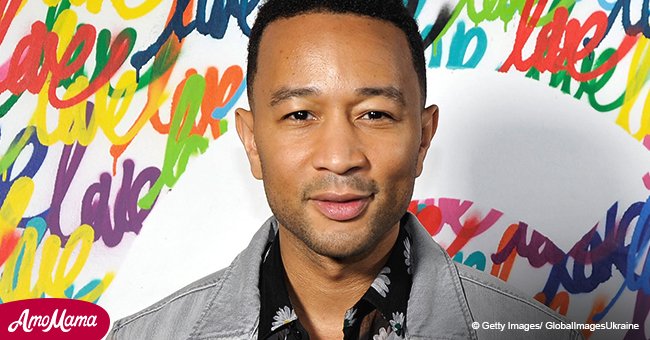 John Legend reveals his fear that daughter Luna's not ready to be big sis & baby will be an issue
In the midst of expecting a new member in the family, the singer reveals he's been seeking advice on how to deal with Luna once the baby arrives.
John Legend and Chrissy Teigen are looking forward to welcoming their second child this spring but their daughter Luna, 2, may not be as ecstatic. The singer recently admitted she may have issues with the new baby.
Hollywood Life has recently shared details of John's apprehensions now that his family is expecting a baby boy. Speaking at TFF Talks Storytellers Panel on April 19, the 39-year-old crooner revealed that he's worried Luna may have an adverse reaction to her brand new sibling.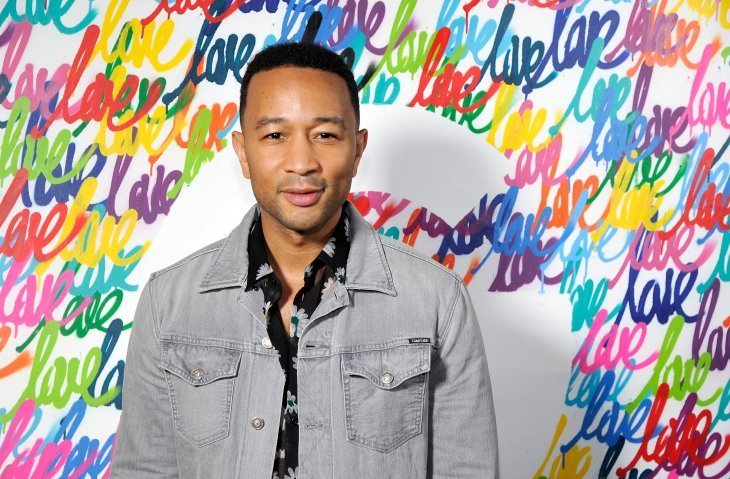 Source: Getty Images / Global Images of Ukraine
Explaining that Luna has practically been dominating their household and hogging all the attention, John worries she may not be ready to have another member of the family stealing her thunder. He told the panel,
"I don't think she has any idea about being a big sister, actually. My friends keep trying to give me advice, but I think Luna is definitely going to be an issue!"
The actor also shared that he has been getting advice from friends on how to deal with Luna. It has come to his attention that Kim Kardashian showered her older children with gifts when her youngest, Chicago West was born. She told her children the gift was from the new baby. As to whether John and Chrissy will be imbibing Kim's tactic remains to be seen.
Meanwhile, John is toying with another suggestion to introduce Luna to her brother immediately. He explained,
"They say I should bring Luna IN to him, so we aren't all sitting with him and she's like 'WHO DIS?' She's two and she's talking a lot. But she's running the house right now, and she's used to being the center of everything. We'll see how she shares the spotlight."
With their concerns over Luna, it's no surprise that John and Chrissy decided to go all out on her second birthday just two weeks earlier. The couple threw her an epic Sesame Street themed party in their California home complete with life-sized balloons featuring the show's characters, a beautiful three-tiered cake and loads of decorations.
As with any growing family, it's expected that adjustments need to be made. But with the kind of parents John and Chrissy are, it's safe to say Luna will be just fine.
Please fill in your e-mail so we can share with you our top stories!