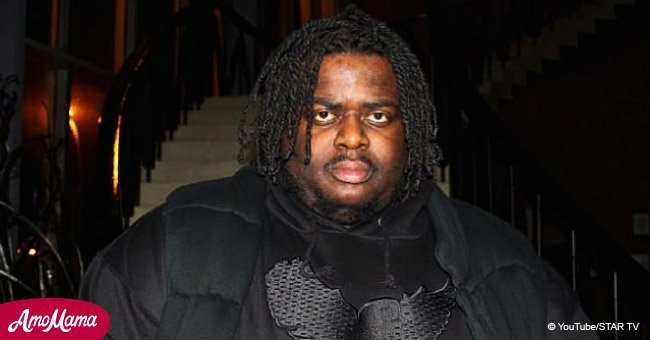 Family of famous rapper said he used his last breath to save them
The wife of the late rapper shared how her husband still protected her and her son before passing away.
On May 12, 2018, a funeral service was held for Big T, who is a famous rapper from Houston. He gained his fame when he collaborated with Lil' Troy for Wanna Be a Baller.
Melanie Prejean, Big T's wife, spoke to ABC13 and explained that her husband, in the brink of death, tried to save her and their son's lives.
As she revealed, the three of them were on their way home driving through the freeway with Big T behind the steering wheel.
Prejean recalled it was around 11 p.m. on May 6, 2018. She was sleeping in the passenger seat while her 18-year-old son was also asleep in the backseat.
Prejean said to ABC13, "He said, 'Baby! Baby! I'm not feeling so well.' When he said that just from the sound of his voice, I awaken."
The widow said that shortly after, Big T collapsed. Supposedly, the rapper used his last breath to warn his family to avoid a crash.
Prejean had a hard time trying to get their truck to stop. She said she took over the steering wheel and used her hands to hit the brakes.
Fortunately, she was able to take action before they almost crashed. She got the vehicle to stop on the curve of South Loop near Cresmont.
As soon as Prejean and her son were safe, she waved at other cars passing by for help while her son dialed 911. Prejean said she also attempted chest compressions but they were unsuccessful.
Big T passed away at 1:40 a.m. on May 7, 2018, at the Memorial Hermann Hospital.
The official cause of his death is yet to be released but the family claimed he had a medical emergency. They suspected it was a heart attack.
As for Prejean, she said she will remember her husband, born as Terence Prejean, as a loving father.
Big T is survived by his wife and their eight adult sons. The eldest is 35 and the youngest is 18.
Please fill in your e-mail so we can share with you our top stories!