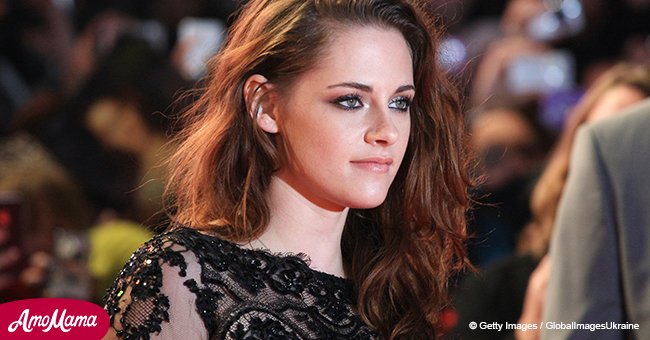 Kristen Stewart breaks Cannes cardinal rule on red carpet by going barefoot
Former Twilight star Kristen Stewart disobeys the law of The Cannes Film Festival as she went barefoot at the premiere of BlacKKKlansman.
AmoMama shares with you details of Kristen Stewart's disobedient act at the just-concluded Cannes Film Festival as reported by Daily Mail on May 15, 2018.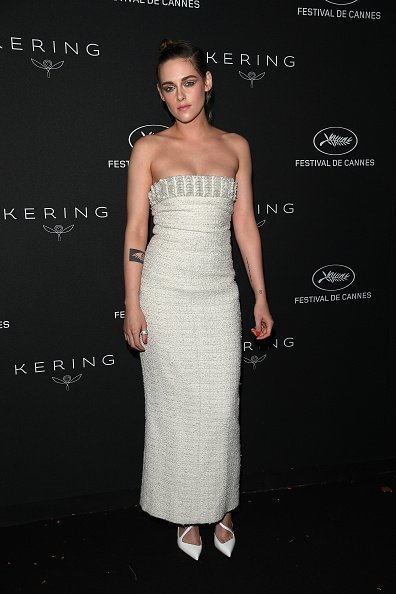 GettyImages/ Global images of Ukraine
Actress Kristen Stewart showed her rebellious side when she broke a candid rule of The Cannes Film Festival red carpet.
It is believed that there's an unwritten rule of the Cannes Film Festival that states that women are expected to wear heels on the festival's red carpet, but Kristen flouted this rule recently.
Kristen, who is a serving jury member this year, broke the cardinal rule at the premiere of BlacKkKlansman when she took off her stilettos beneath the steps of the Palais de Festival.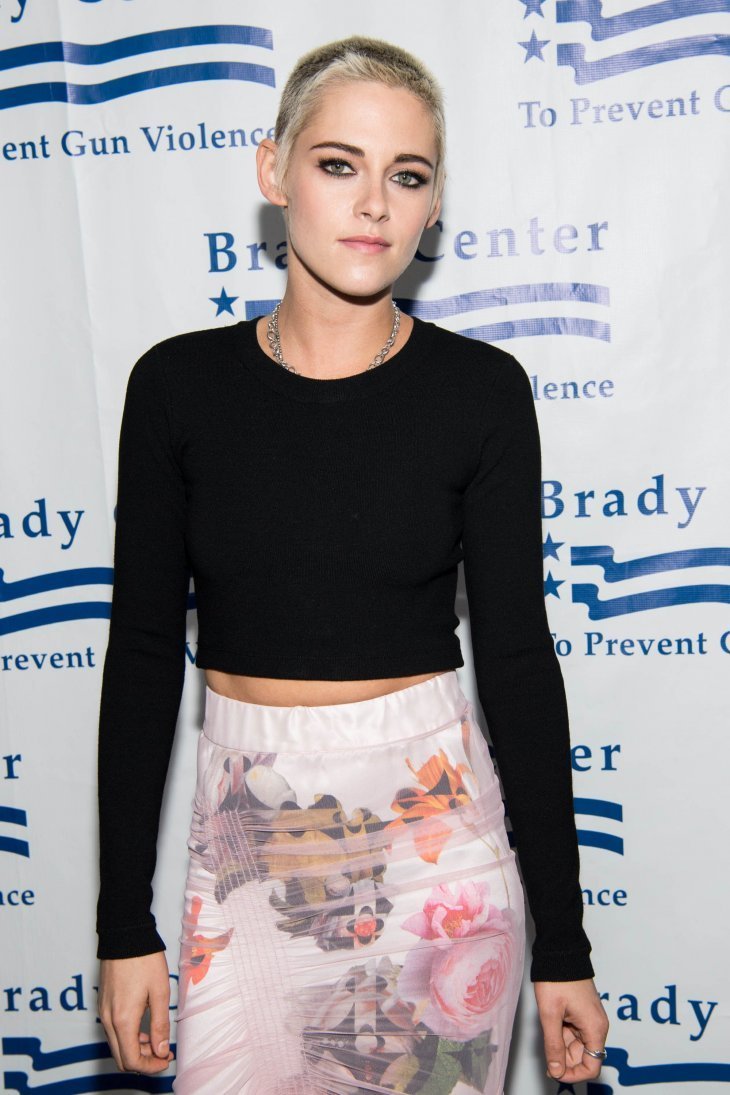 GettyImages/ Global images of Ukraine
The actress seemed tired from her busy schedules as she yawned while walking the red carpet.
Kristen decided to get comfortable as she removed her four-inch red bottoms, and walked barefooted the rest of the red carpet.
Despite her tired look, Kristen stunned in a mini metallic dress designed by Chanel which put her toned, slender legs on full display. Her trademark ombre colored hair was styled backward in a wet-look hairstyle, while she donned a dark eyeshadow to conceal her tired-looking eyes.
Previously, Kristen had protested against the rule of women wearing only heels at the Cannes Film Festival as a group of women were denied access to the premiere of Carol back in 2015.
Stewart said in 2017 during an interview that she didn't consider the unwritten rule fair. In her words,
'There's definitely a distinct dress code. People get very upset at you if you don't wear heels or whatever. I feel like you can't ask that anymore, but it's still a given. If you're not asking guys to wear heels and a dress, then you can't ask me either.'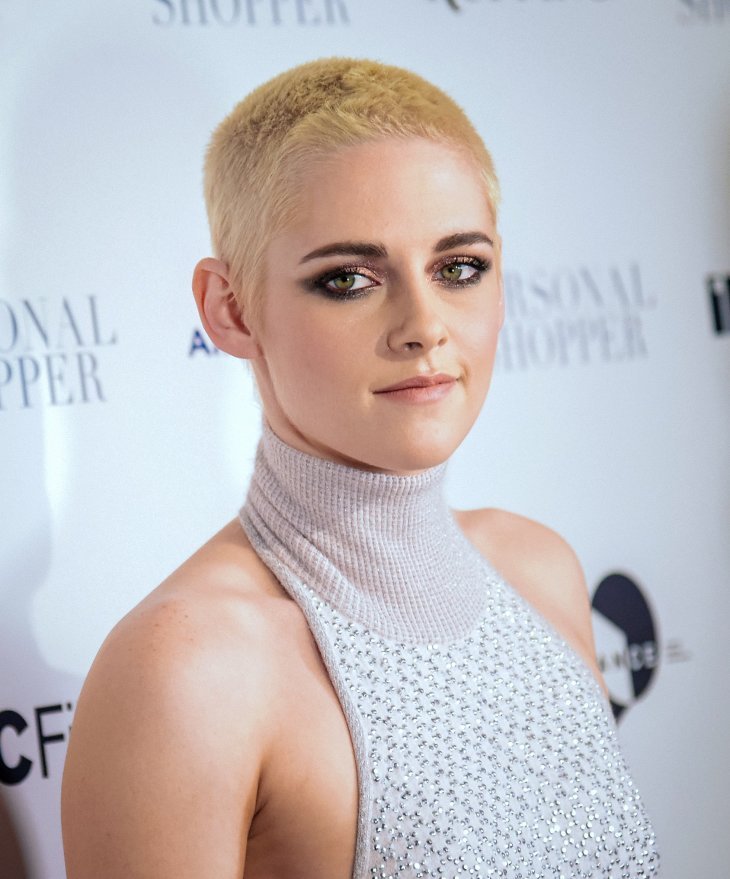 GettyImages/ Global images of Ukraine
Kristen is serving on the first female-dominated Cannes Film Festival jury where she joins Lupita Nyong'o, Penelope Cruz, Marion Cotillard.
Please fill in your e-mail so we can share with you our top stories!