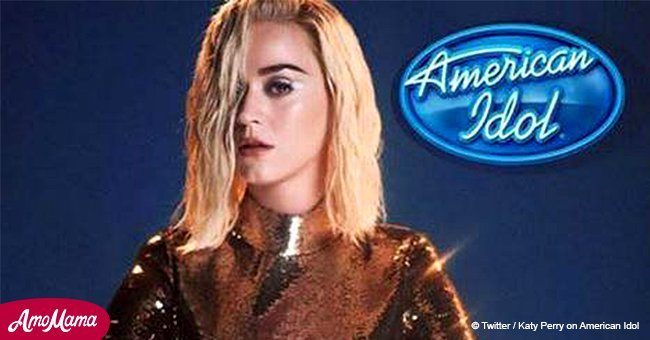 Katy Perry spotted wearing a sheet mask in public
After visiting a dermatology clinic in Beverly Hills, Katy Perry went out in public wearing a sheet mask. Her mother did the same thing, too.
The pop singer was photographed on Tuesday, May 15th, leaving the clinic sporting an Adidas tracksuit and black sunglasses. What got the attention of the public was Perry wearing a white sheet mask.
It's not often that celebrities are seen looking outrageous in public. Most of them would want to look perfect since they are constantly being followed by paparazzi.
As for Perry, she obviously does not feel the need to be perfect all the time. She was brave enough to show off her fun and quirky side despite the fact that she knew there was going to be a lot of cameras when she heads out of the clinic.
Mary Perry, the singer's mother, was alongside her. Just like her daughter, Mary also wore the same sheet mask.
The mother-and-daughter duo spent some time at the clinic for some quality time.
The short video clip showed Perry and her mother showing off the face mask with the hashtag #bonding.
Dr. Diamond wrote in the caption, 'Who says Mother's Day is over? @katyperry and her mom are still bonding here at Diamond HQ!'
Perry is now included in the list of a few celebrities who were courageous enough to head out in public with sheet masks on. She joins Jenna Dewan, Sarah Hyland, and Brad Goreski.
Dewan was photographed in 2014 wearing a mask while driving, while Hyland intentionally shared a photo of herself with a sheet mask on as she headed for work in 2018. As for Goreski, he was seen wearing a Joanna Vargas face mask in 2017 while enjoying a stress-free moment at the pool.
Please fill in your e-mail so we can share with you our top stories!