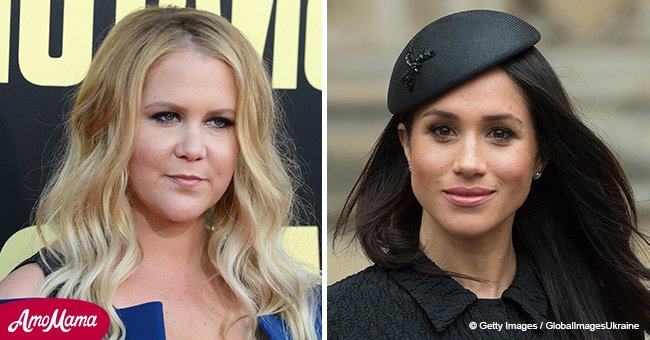 Amy Schumer gets candid about Meghan Markle's wedding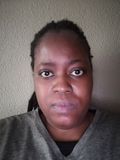 The actress, Amy Schumer, weighed in on the much anticipated Royal wedding recently. The star was being interviewed for a podcast.
On the Fitzy and Wippa show, Schumer sympathized with Meghan Markle when asked whether she was excited about the wedding. The actress felt that the day wasn't really about Markle.
On Wednesday, Schumer, 36, confessed to the hosts of the podcast Fitzy and Wippa that Markle's day was more of a show than a wedding. The comedienne sympathized with the former actress who would have to meet many foreign dignitaries on her big day.
Schumer felt that it was a lot of pressure on one's wedding day. The actress had thrown a low-key wedding in February 2018 when she married Chef Chris Fischer.
"Can you imagine having a worse wedding? That would suck," the comedienne said about Markle's highly anticipated big day. On the other hand, Schumer's wedding a surprise to many of her celebrity guests.
Famous stars such as Jennifer Lawrence, Larry David, and Jennifer Aniston attended. Many of her fans were also shocked when the star revealed that she had gotten married on Instagram after the event occurred.
"Like, your wedding, everyone says it's your day. It's your day. She's like, no it's not."
Amy Schumer, Fitzy and Wippa, May 16, 2018
The comedienne compared Markle's wedding experience to her carefree one. She noted that the former Suits actress wouldn't be able to invite her girls from high school.
The star admitted that her friends were present at her wedding and they were high and drunk.
Schumer added that Markle's wedding was like a parade like the Westminster Dog Show. The Royal wedding has also been riddled with family drama.
On Thursday, Markle confirmed that her father, Thomas Markle, would not be attending. Thomas had planned to walk his daughter down the aisle on Saturday, but after a recent heart attack, he revealed on Monday that he wouldn't make it.
Perhaps Prince Harry and Markle's honeymoon will make up for everything.
Please fill in your e-mail so we can share with you our top stories!