If you were to choose only one vegetable to eat, it should probably be broccoli, claims British scientist
A British physician claims that if it were necessary to choose only one vegetable to eat among the great variety of them, broccoli would be the one we really need.
According to the TV immunologist and nutritionist Rangan Chatterjee this food is a 'life-saver' and it has a wide variety of benefits. Apparently, it helps the development of intestinal bacteria that help support the immune system.
Once the stomach processes it and its digestible fibers reach the colon it produces 'short chain fatty acids' as Chatterjee who appeared on the BBC show Doctor in the House told Daily Mail.
The medical practitioner stresses that intestinal health is very important, as it has a great influence, not only in our digestion but also in our mood and brain functions. It also can improve our immune system and affect weight and joint pain.
The importance of intestinal health for our bodies is known to most people, but the discovery of the link between a healthy and strong bacterial flora and our mental health is relatively new.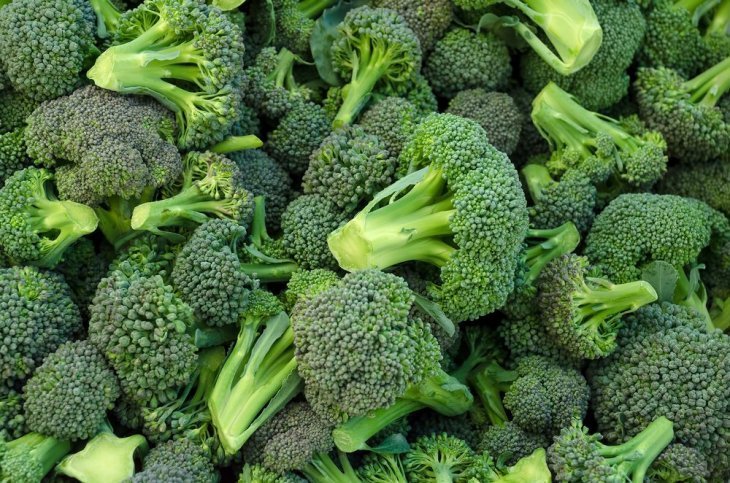 The food we consume has a great impact on the intestinal microbiota and these microorganisms can reflect the state of our immune and nervous systems, the researcher claims.
About this matter, Harvard Medical School says that stomach or intestinal discomfort can be caused by anxiety, stress or depression because the brain and the gastrointestinal system are closely connected.
This is the reason why an unhealthy diet can harm this natural connection. The consuming of foods such as broccoli helps to strengthen intestinal functions and can reduce the risks of developing mental health problems.
This vegetable also contributes to the health of our hearts and our eyes, and it reduces the levels of cholesterol, according to previous studies.
Its correct preparation and conservation are key in order to fully take advantage of the benefits it brings. It is recommended to boil it, steam it or to eat it raw. Anything but frying it.