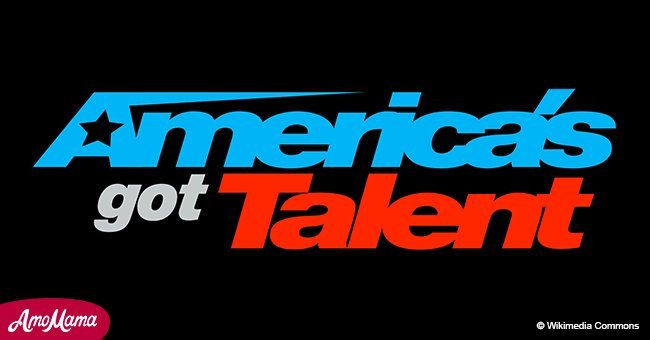 'America's Got Talent' 2018: details about the upcoming show
The hit talent competition, America's Got Talent, is bound to return to the small screens for its 13th season. A sneak peek featuring the judges and the host has been recently released.
The YouTube clip teased about what could be expected for the upcoming installment. The setting of the teaser was in a cabin by the creak and it featured judges Simon Cowell, Mel B, Howie Mendel, and Heidi Klum, as well as host Tyra Banks in a horror movie set.
The first scenes only showed the judges except for Cowell. Throughout the clip, they have been met with creepy and eerie moments as if they were in an actual horror film. Near the end, Banks bursts into the cabin and urges the three judges to go outside.
Once they were all outside, they see Leatherface, who surprisingly juggled three chainsaws.
By the time the villain removed his mask, Cowell's face is revealed. He then said, "I'm back."
Not much has been revealed on what the audience will be anticipating for the new season but they supposedly have surprises under their sleeves.
The America's Got Talent Season 13 trailer was released on April 30th and has been viewed over 600,000 times since.
The official premiere date of the show will be on May 29, 2018, at 8 p.m. ET and will be a two-hour episode.
Last season, Darcie Lynne Farmer, 12, bagged the title of being the America's Got Talent grand winner in 2017. For her prize, she took home a whopping $1 million and she was also given her very own show in Las Vegas, Nevada.
The first runner-up was 10-year-old Angelica Hale, a young singer who can belt serious notes, and the second runner-up was the dance group called Light Balance.
Hopefully, more details about the upcoming season will be revealed now that it's only days away.
Please fill in your e-mail so we can share with you our top stories!