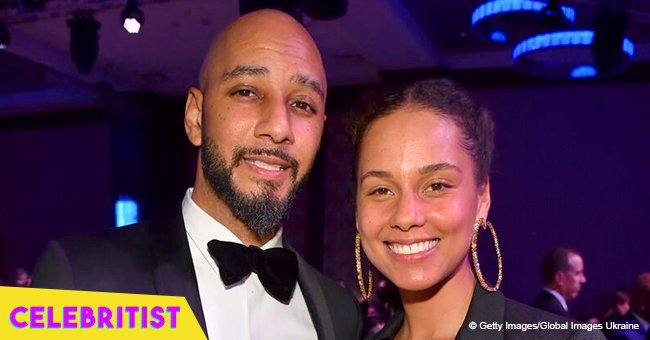 Swizz Beatz's only daughter is surrounded by flowers and balloons on her 10th bday
The proud father reveals his special bond for his daughter who was once kept secret from him.
Swizz Beatz recently paid tribute to his daughter Nicole who celebrated her 10th birthday. In his Instagram account @therealswizz, the American rapper shared a photo of his beautiful daughter carrying a large bouquet of roses as he greeted her on her special day.
"I want to send a Super amazing Happy Birthday to my lil Princess Nicole it's been 10yrs of greatness WOW Daddy love you it's party time"
Flooding his caption with emojis of little girl's faces, British flags, and dancing ladies, the proud father was clearly rejoicing over the fact that his daughter has turned a year older. She was surrounded by birthday balloons in the photo as she posed with a demure smile.
Swizz, whose real name is Kasseem Dean, wasn't around when Nicole was born. In fact, he only found out about her when she was already a year old. Nicole was a product of his affair with London-based artist Jahna Sebastian while the rapper was still married to his ex-wife Mashonda Tifrere.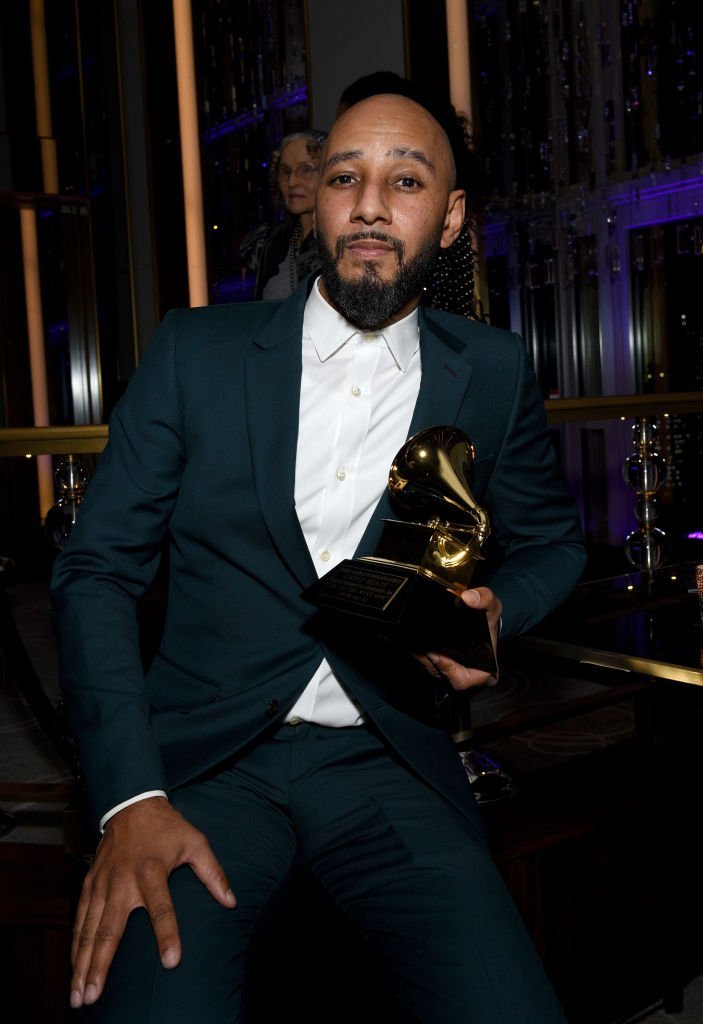 Source: Getty Images / Global Images of Ukraine
"I did not want the news about my pregnancy and my daughter's birth to become the reason of his divorce [from Mashonda].. It wasn't, because I kept it secret from most people and from the media, although I mentioned the name in my immigration case during that time when I was asked but demanded confidentiality from them."
The Russian immigrant revealed she wasn't aware Swizz was married when they hooked up in 2007 and when she found out he was, she didn't want to be associated with a married man. However, when she discovered he had divorced Mashonda in 2008, she waited a year later to inform Swizz about Nicole making sure that she wasn't the reason for his marriage to fail.
"I only reached out with official paperwork after I have found out that the divorce has already been filed for totally different reasons that had nothing to do with my child and I. I wanted to save my daughter from that kind of negativity, because children are innocent."
Jahna recalled raising Nicole on her own in the two years she kept her from her father, despite the fact that she wasn't entitled to any welfare.
"Those were hard times. I have never been on welfare anyway. Having a child in the UK does not give you the right to stay here or get British passport, you have to have other valid reasons to stay and prove that you can also contribute to the community, which I have done. If I didn't fight for my immigration case at that time, Nicole would have also been deported to Russia."
Since finding out about his child, Swizz has been seeing Nicole "three to four times a year on average" according to Jahna who realizes the importance of a father figure in her daughter's life. She also revealed Swizz is a good father, as his latest post also proves.
Swizz, a Muslim, has five children in total. His first son, Prince Nasir was born in 2000 to girlfriend Nicole Levy. During his four-year-marriage to Mashonda, he also fathered a son, Kaseem David Jr, 11. Nicole is his third child followed by his two children with his current wife Alicia Keys whom he married in 2010. They welcomed 7-year-old Egypt the same year they were married and four years later, Genesis, 3, was born.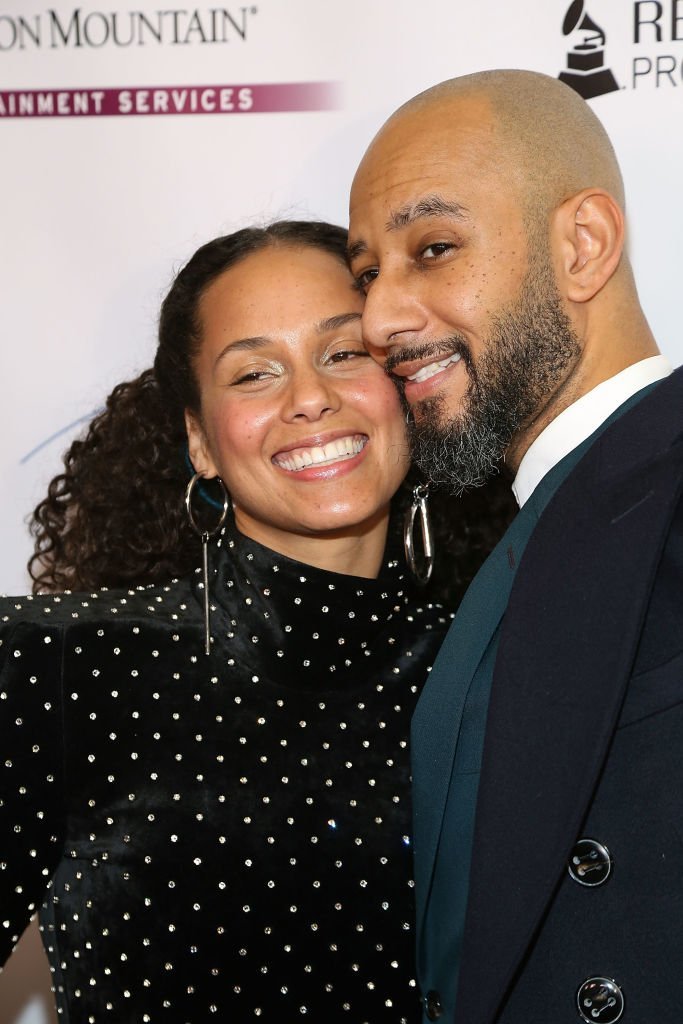 Source: Getty Images / Global Images of Ukraine
Please fill in your e-mail so we can share with you our top stories!