Remember Michael from 'Boyz II Men'? He left the group due to multiple sclerosis
Michael McCary was a member of one of the most successful boy bands in the world until tragedy brought his reign at the top to its end. As Celebritist reports, the singer slowly moved from the band to regain his failing health, a fact that was never brought to light until now.
The 90s was a great period for one of the greatest boy-band, Boys II Men. The R&B singers made ladies - and gentlemen – fell in love with music and each other. At the turn of the century, the band went under and their fans thought they had succumbed to the disease that kills most bands – disagreements that could mean the bands natural death. Well, turns out that one of its members, Michael McCary, had to leave the band for health reasons.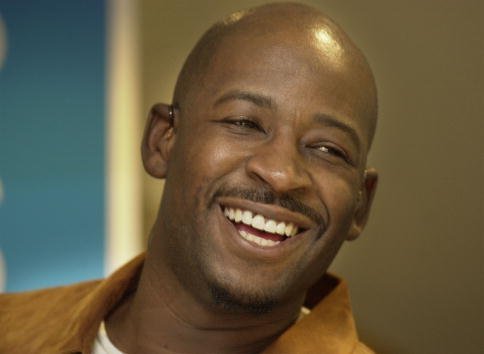 McCary told Iyanla Vanzant of his predicament in an episode of her OWN series Iyanla: Fix My Life.
"When I first saw of the ailments start to happen, it was like little back spasms at first, and it would get stronger and stronger. Once I was about 22, it started going full scale. They were saying that I have a nerve around the sciatica that was locked in place, that could sever if I stepped wrong," he says. "It's a possibility that you could be paralyzed."
This happened in early 2000, with the singer keeping this big revelation from the group. In 2003, the pain became unbearable and he eventually had to leave the group. When speaking to Iyanla, the singer, 44, spoke of betrayal, noting that his former band members do not talk to him anymore. "If I had to sum up what I got from my brothers in Boyz II Men, I would have to say betrayal, a broken bond. I mean, at this point, we don't even talk." The group's bio does not include his name either, yet he was instrumental in the success they enjoyed in the 90s.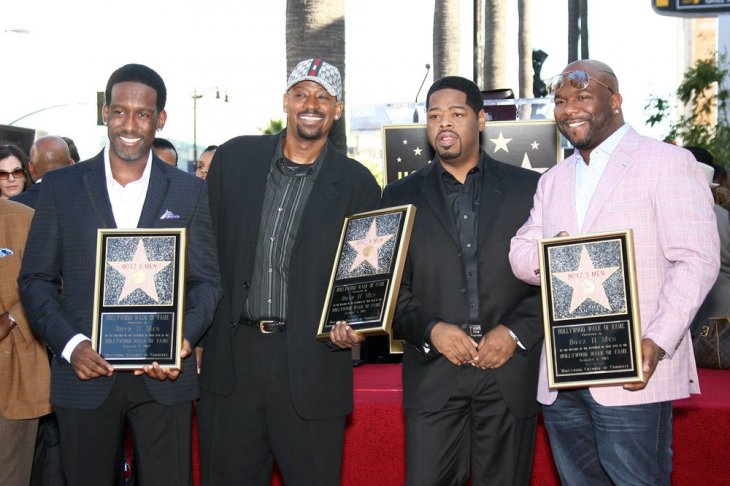 Among the band's biggest ballads from the 90s are "I'll Make Love to You" and "End of the Road."
The band is slated for a comeback without McCary.