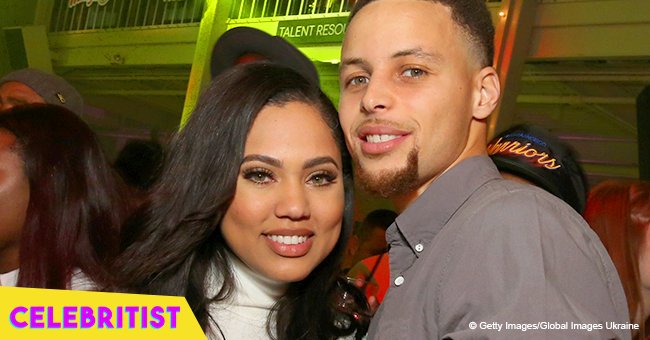 Ayesha Curry claims Rockets fan taunted and bumped her 'in 8-month pregnant belly'
The pregnant mom expressed her dismay over a video posted by a Rockets fan who documented another fan harassing her after a game.
Ayesha Curry took to Twitter to express her dismay over a Houston Rockets fan who trash talked her and even bumped her 8-month-pregnant belly while another fan posted the video of the altercation.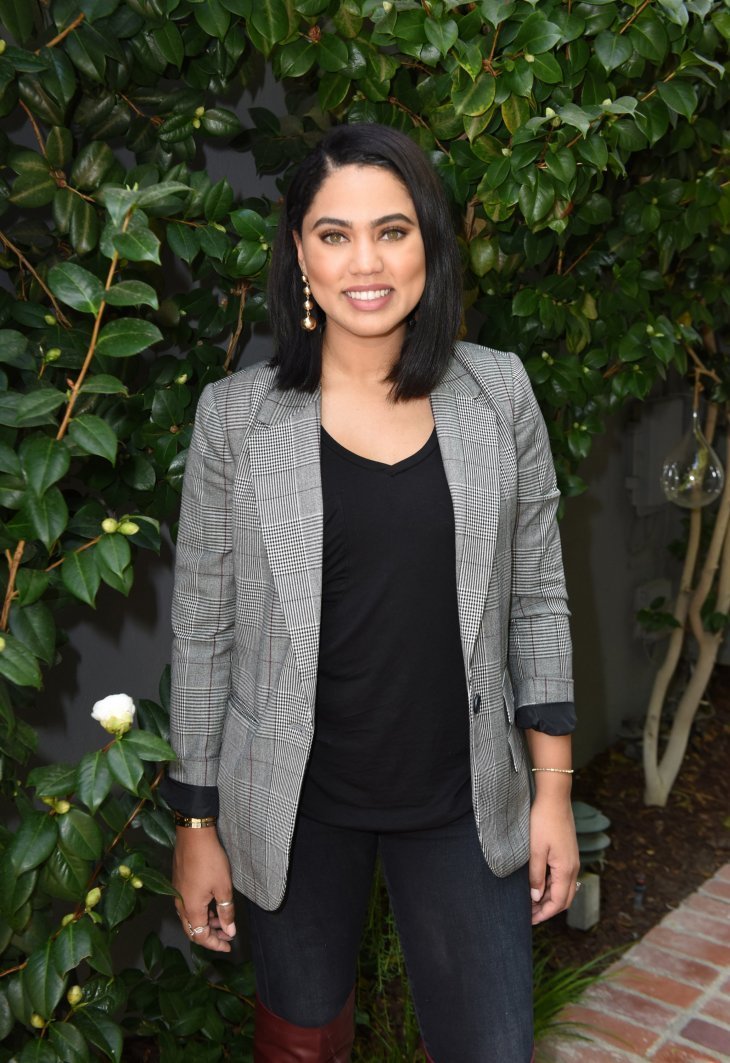 Source: Getty Images / Global Images of Ukraine
The incident happened after Ayesha's husband Steph Curry's team, the Golden State Warriors lost Game 5 against the Rockets in Houston.
According to Curry, the fan first bumped her in her belly and told her,
"Doesn't losing feel like getting punched in the gut?"
The fan didn't stop there though and continued to taunt her and her father-in-law Dell Curry while they tried to walk away. He said,
"She's all bitter and sour. Look at her! She's being all rude!"
When it got too much, Ayesha walked towards the fan and removed the cigarette he was parading around in her face.
In her tweet, Ayesha called out the person who posted the video and wrote,
"The fact that you have the audacity to post this after this man bumped me in my 8- month pregnant belly asking and I quote 'doesn't losing feel like getting punched in the gut?' And continued to follow me and taunt me with his camera is beyond me…but 'This is America' right"
Replying to her follower's comment who thought the fan should have been arrested and put to jail, Ayesha further tweeted,
"I thought it was an accident at first because it was crowded and then he made that gut comment and continued to follow me. I should've got him in the face instead of saving his life by removing the cigarette he was swinging around in my face. Wish there was full footage"
Ayesha is expecting her third child with Steph who also shares daughters Riley, 5 and Ryan, 2 with her. She announced her pregnancy in February.
Please fill in your e-mail so we can share with you our top stories!