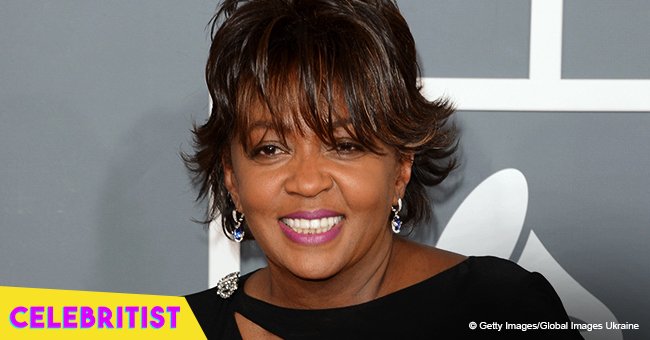 Anita Baker's grown-up son looks just like his mom in throwback photo with short hair
Last year, Anita Baker, known for making some of the greatest hits in the 80s, announced that he was retiring from music. She was turning 60 and had a goal to retire when she was still ahead. On New Year's Day, she had a change of heart on a final tour.
The 80s were great for music. So many legends who are still famed to date made their names in that decade, including Anita Denise Barker. After years of a successful career and hits such as "Sweet Love," "Been So Long," and "No One in the World", that she released in the late 80s and early 90s, Baker decided to take a much-needed break from music. As Black Doctor reports, she announced on Twitter that she was hanging her boots, sentiments that were received with sadness among her fans.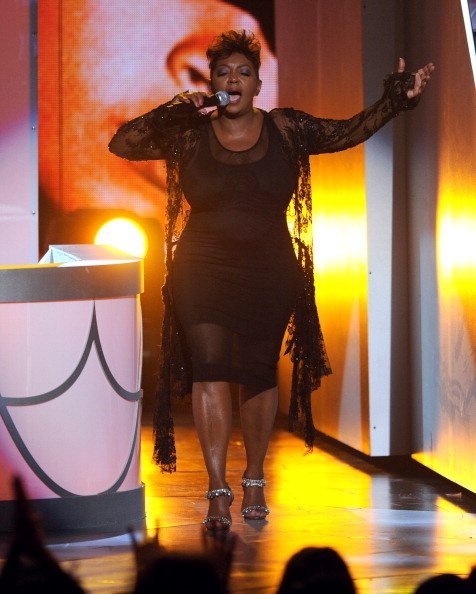 Getty Images/ Global Images of Ukraine
On New Year's Day 2018, though, Anita Baker announced that she actually will have a farewell tour and fans went wild! It starts in June and she will be going all over the States performing for the last time and bidding her fans goodbye. Or maybe being on the road will inspire her to keep making music, who knows?
Baker's career has been rewarding although it came with its challenges. In 1994, her album "Rhythm of Love" sold almost 2 million copies worldwide. She went on tour in 1995 and took a break to recharge and be with her family.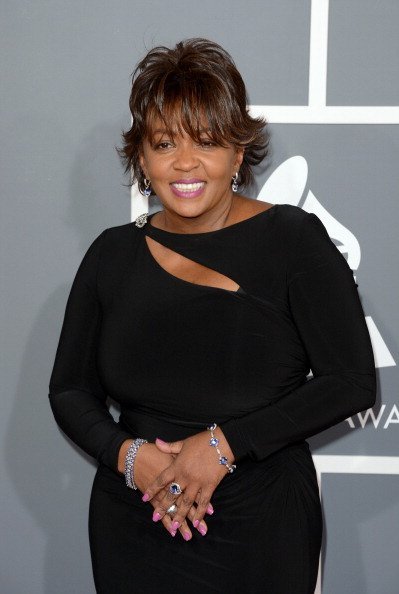 Getty Images/ Global Images of Ukraine
With two infant boys and a husband, Baker was more than excited to be home for a while.
"I'm used to getting up at 7, getting breakfast, getting the kids off to school, and doing the mommy thing and the wife thing and the daughter thing. This is pretty self-absorbed and I've gotta kinda turn that faucet back on because that's been turned off for quite a while. My kids started growing up. I tried to leave and go cut the record, and I was like, 'Dang, I can't leave … I can't leave these babies.' I didn't want to be in a situation where other people were raising my sons. We just settled into a very normal, suburban lifestyle, with two kids, a cat and a bird and a mommy and a daddy."
Other things were happening too at the time. Her dad had bone cancer and her mom Alzheimer's disease and so it was impossible to work on her career at the time.
She chose her family over her career and only went back ten years later after her mother died – her father had already been dead for a while.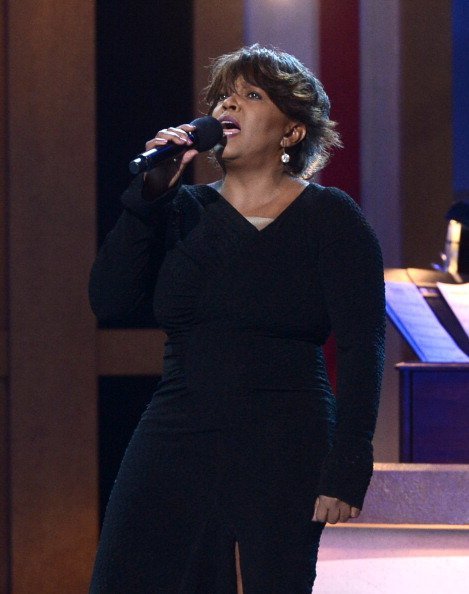 Getty Images/ Global Images of Ukraine
Being talented, Baker's comeback wasn't all that hard. Now she is hanging her boots for good after a bright career and of course, the farewell tour.
Talk to us in comments.
Please fill in your e-mail so we can share with you our top stories!