Abby Lee Miller: 'Dance Moms' star released from halfway house
As revealed by the Federal Bureau of Prisons records, Dance Moms star, Abby Lee Miller, was finally released and possibly ready to return to the dancefloor.
The 51-year-old was set free on May 25th from her halfway house as revealed on the records. Page Six recalled that Miller was relocated from FCI Victorville to the house situated in Long Beach, California in March 2018.
She was initially sentenced to a year in prison after she was charged with bankruptcy fraud. Miller also took 120,000-dollars worth of Australian currency back home and failed to report it in May 2017.
She filed for bankruptcy after failing to pay her mortgages on a Florida condominium and on her Abby Lee Dance Company studio located in Penn Hills, Pittsburgh.
The reality star's original release date was on June 21st but her sentence had been reduced she had been set free almost a month earlier.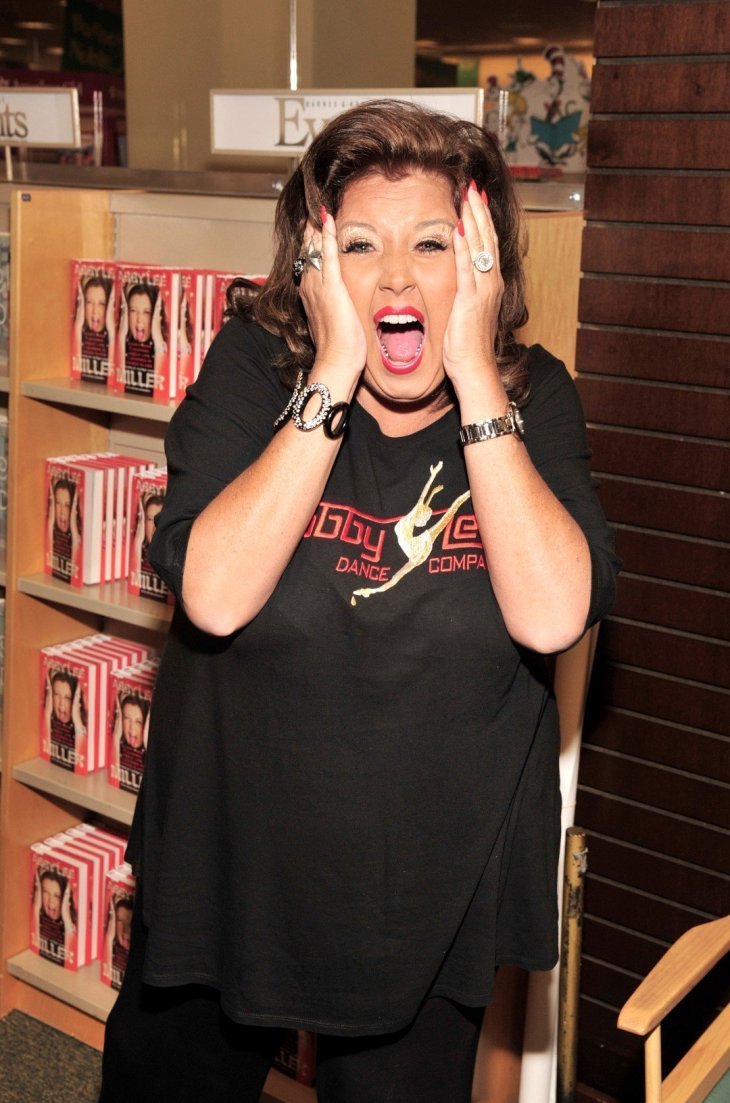 Around April 2018, Miller was diagnosed with cancer. It was discovered that she has Burkitt's lymphoma – which grows in immune system cells. Her condition came to light just days after she was hospitalized due to an emergency spinal surgery.
The medical staff initially believed that Miller had been suffering from an infection in her spine, but the star's orthopedic surgeon suggested it was cancer that caused her neck and back pains.
Miller's doctor, Dr. Hooman Melamed, talked to People and said that the star's surgery took four hours.
Following the surgery, she was sent to the intensive care unit for recuperation. At the time, even though Miller felt sensation again and was feeling better, Melamed claimed that she was "still not out of the woods."
According to WebMD, Burkitt's lymphoma is one of the fastest-growing tumors for humans. Once neglected, the person's life can be gravely at risk.