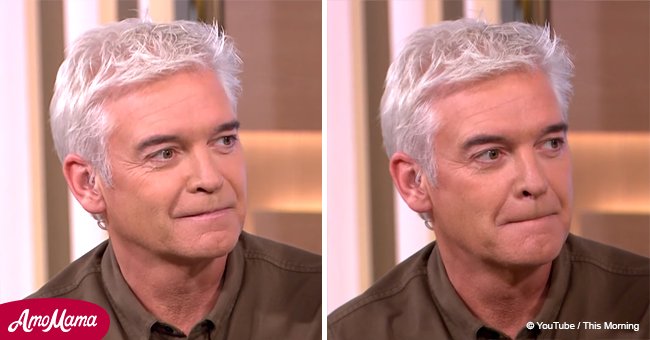 Mum-of-four claims she's too good-looking to find love: 'I'm not in the same bracket as them'
Dawn Cousins believed that her good looks have hindered her efforts to find love. But it is not sitting very well with many others.
In a 2017 interview with the British daytime show, The Morning, the mother-of-four from London discussed her problem with the world.
Dawn, 44, claimed that she was having a difficulty finding love in her life because of her hotness. She said that it was ruining the possibility for love in her life.
"I'm not in the same bracket as them," she said.
The glamorous mother even said that her stunningly good looks distract the men that she works with. She also boasted about her youthful looks.
"Yes number one I am a very attractive woman, number two I look very young, number three I am very fun, I am not your typical 44-year-old mother of four children," Dawn said.
According to her, she wasn't going to settle for whoever came along and that she would spend all her life looking for the right man to sweep her off her feet if necessary.
However, Dawn, who works as a receptionist, was cruelly mocked by the viewers over her claims.
Twitter user Chloe Tait wrote: 'That woman is unbelievable! I thought she looked mid 40s as well not half her age.'
'Looking half my age is a nightmare? She looks her age. Her problem is her personality is utterly grotesque. Wouldn't touch her,' Steve Parsons added.
Rosemary Hart also commented, saying: 'Talk about deluded. No man will find you attractive after that interview.'
Since 2003 after breaking with her long-term partner, Dawn has been single.
The fun-loving mother thought she would find someone after they broke up, but 14 years later, she's still single.
"I am starting to panic," she said.
Dawn, who runs her own YouTube channel, is now hoping to go to America in her journey to find true love.
Please fill in your e-mail so we can share with you our top stories!