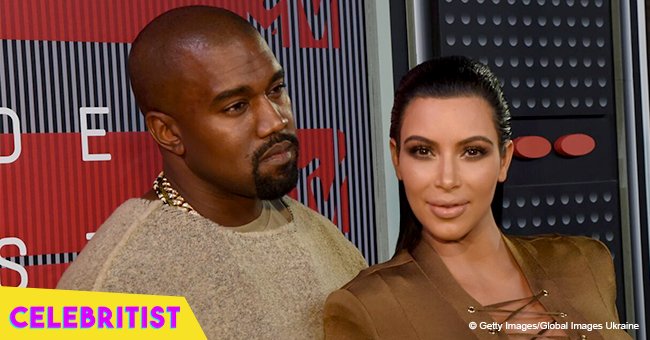 Kim Kardashian breaks her silence after husband Kanye West reveals their marriage issue in his song
The famous celebrity wife reveals some interesting truths behind the song and how it has affected her relationship with her husband since its release.
Kim Kardashian is a devoted wife even if it means being supportive when details about her marriage is divulged in a song by her husband Kanye West.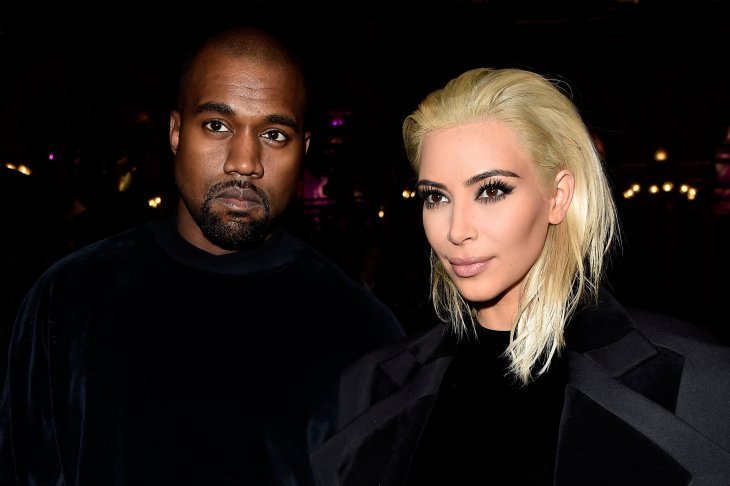 Source: Getty Images / Global Images of Ukraine
The reality star recently opened up about her reaction to Kanye's latest track 'Wouldn't Leave' which sheds light on an incident when she threatened to leave him after his controversial remarks on slavery and his public admission of his support of Donald Trump.
In the controversial song, Kanye raps,
"My wife callin', screamin', say, 'We 'bout to lose it all!' / Had to calm her down 'cause she couldn't breathe / Told her she could leave me now, but she wouldn't leave"
Speaking to Entertainment Tonight at the red carpet of the 2018 CFDA Awards in Brooklyn, the 37-year-old admitted she cried and fought Kanye about the song but that didn't mean she didn't like it.
"Did I cry about it? Did I fight about it? Yeah, That's not stuff we put on social media -- I'm not going to start tweeting what my thoughts are, but we have those moments and that was the one song that he didn't really play for me until the last minute."
But when she finally heard it, Kim admitted,
"It meant a lot to me. I really like that song."
Kim is also quick to point out that despite the fact that she and her husband don't agree on many things, she remains supportive.
"But yeah, we have different views sometimes, but that's my husband, you know?"
The mother-of-three revealed she would usually be privy to Kanye's music while he's working on them but his latest album was a surprise because he trashed the original album to give way to this at the last minute.
"I was in the room for making all of the songs and hearing things and it's a really fascinating process, especially since he scrapped his whole album and redid it in the last two weeks and just came up with all new songs. I left to go home for, like, two days and then I come back and it was a whole new album. It's fascinating to see the process."
Apart from carrying a single that speaks about Kanye's marriage, the new album 'Ye' also has tracks that dish about his mental illness and even his sister-in-law Khloe Kardashian's baby daddy Tristan Thompson's cheating scandal.
Kim is happy the album has been well-received and lauds her husband for being "the most genuine person."
"He might say things that might get misinterpreted and people don't see the context behind it, but I always know his heart, so I'm glad that it was really well-received."
Kim's recent revelations comes in the heels of her latest accomplishment, an Influencer Award she received at the CFDA Fashion Awards.
Please fill in your e-mail so we can share with you our top stories!