David Cassidy revealed staggering health detail in never-before-seen video
New interview clarifies David Cassidy's health condition at the time of his death
David Cassidy passed away in November 2017 and the former teen idol was mourned by legions of fans throughout the world.
Cassidy is now the subject of a new A&E 'Biography' documentary special, David Cassidy: The Last Session, which will premier on the 11th of June 2018, reported E-OnLine.com.
The documentary sheds a new light on Cassidy and his legacy and reveals never-before-heard audio tapes from 1976. 
Cassidy's last session was similarly revealed and in it, the star speaks about his health and explains that he never suffered from dementia, and attributes his problems to his dependence on alcohol.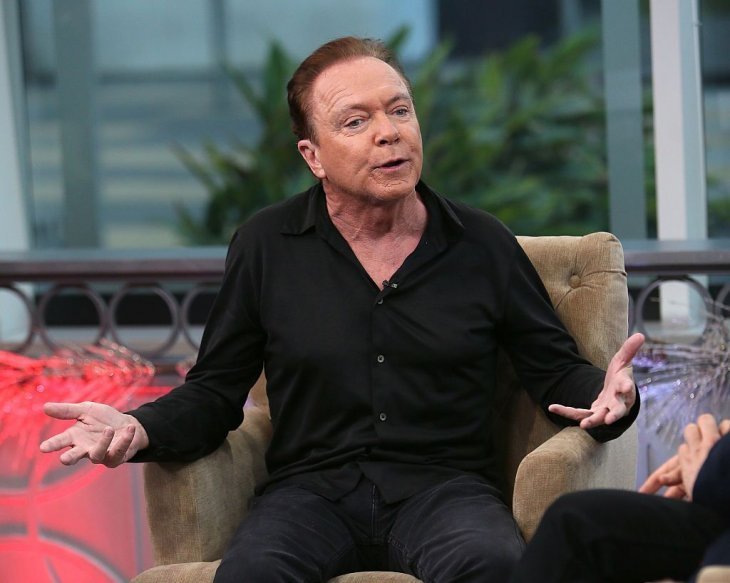 "I just met with the doctor and I have liver disease. My life has changed dramatically. The first few days I was unconscious and near death. The last week or so my memory has come back."
David Cassidy, E-OnLine.com, 6th of June 2018
Cassidy had been to see his doctor who diagnosed a liver disease, a direct result of his alcohol abuse. It was this dependence that caused the cognitive dysfunctions that plagued the star in his last years.
Cassidy was suffering from alcohol poisoning, and he hid his drinking from his doctors and his family. A doctor at a hospital where he was being treated told him that his symptoms of dementia could be the result of his excessive consumption of alcohol.
Cassidy admitted that he used alcohol as a drug to alleviate his feelings of emptiness and sadness. In the documentary, Cassidy's progressive deterioration is patently visible as the last session progresses.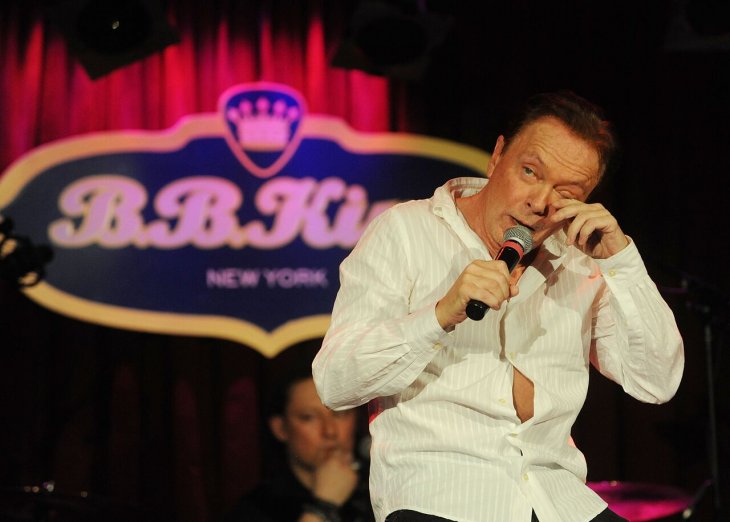 A&E interviewed friends of the star such as Alice Cooper; Partridge Family co-stars Danny Bonaduce and Brian Forster, and Cassidy's childhood friend Sam Hyman.
A tragic portrait emerges of a talented young man who came to fame too soon, and like so many other teen icons, Cassidy masked his insecurity and sense of isolation with drugs and alcohol.
David Cassidy left behind a brilliant body of work as a musician and as an actor, and despite his personal difficulties, his is a rich legacy.
Read more about David Cassidy on our Twitter account @amomama_usa.