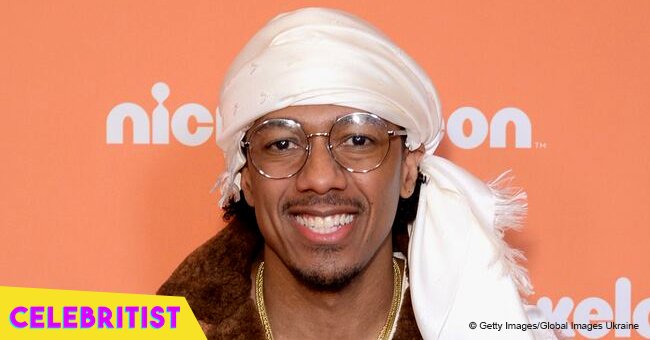 Nick Cannon's 1-year-old son steals hearts with newly learned word in recent video
The adorable little boy repeatedly utters his new favorite word that will surely come in handy on his next birthday.
If only Nick Canon's 1-year-old son Golden was turning a year older today, he would have been able to greet himself a "Happy" birthday all on his own. That's what a recent video is proving as it showcased his youngest child uttering the word "happy" several times.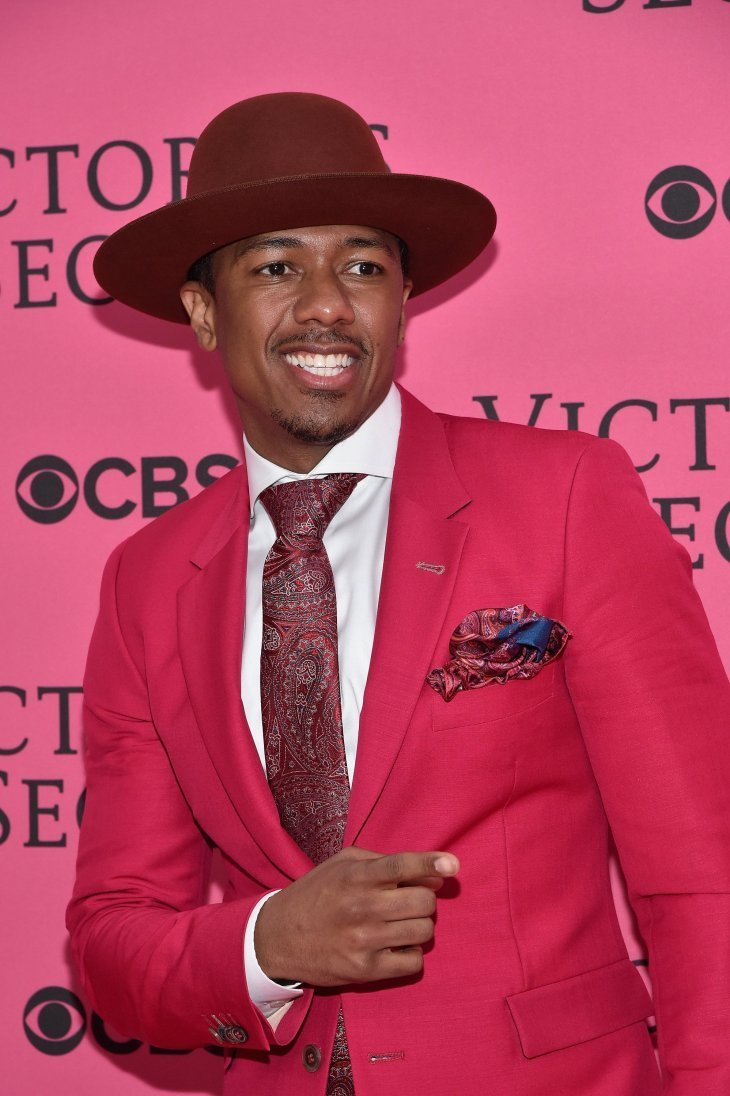 Source: Getty Images / Global Images of Ukraine
The 37-year-old father-of-three must be proud of his youngest son's latest achievement which the boy's mother Brittany Bell recently shared in the hope of bringing her followers positive vibes. In the video Canon's baby mama posted, she carried Golden while coaching the young boy to say the word "happy" repeatedly. The toddler didn't disappoint as he clearly enunciated the word at least four times to the delight of his mother who gushed about it in her caption.
"(Sound On!) Start your day off with a positive word from the Golden boy #happybaby #newword#goldensagoncannon #1yearold"
Golden actually turned one back in February and it truly was a happy birthday as he was joined by his half-siblings, twins Monroe and Moroccan in his 'Golden Safari'-themed bash. In an Instagram photo gallery his mama Brittany shared, the young boy who donned a golden crown was evidently having a ball with his painted face smothered with cake icing as he played and mingled with his guests who were treated to African-inspired activities.
Canon's 6-year-old twins with former wife Mariah Carey graced the occasion proving the healthy relationship he's developed with his ex and their children. In January, the comedian admitted to People that he always puts his children first and makes sure they know that he and Carey sitll love each other despite being apart.
"Whenever we can show that — even if we're not together, [that] we love each other unconditionally — and become that fine example to our children, they'll grow up to be good human beings, hopefully."
He also revealed his twins love being an older brother and sister to Golden and enjoy every chance they get to be with him.
Cannon and Carey were married in 2008 and separated after six years. Their divorce was finalized in 2016.
Please fill in your e-mail so we can share with you our top stories!