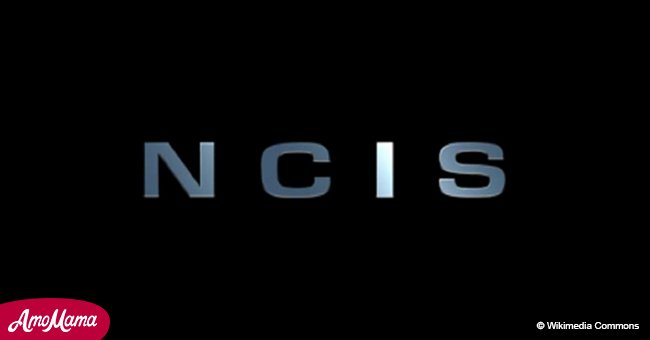 Pauley Perrette posts ambiguous tweet regarding her departure from 'NCIS' after 15 seasons
Pauley Perrette tweets a cryptic answer to the rumors regarding her departure from NCIS
Actress Pauley Perrette played one of the most popular characters in CBS's hit series 'NCIS' for 15 seasons. Perrette was Abby Sciuto, a brilliant and eccentric CSI expert with a taste for the Gothic lifestyle.
When Perrette announced that she was leaving the series after 15 years, the fans were shocked. She was not the first, Michael Weatherly who played the role of Anthony DiNozzo left to star in his own series, Bull.
The actress posted a cryptic tweet declaring that she 'had done nothing wrong' which left her 800.000 fans mystified. Her followers commented that they had heard nothing disparaging about her.
Perrette seems to have been reacting to some reports that her absence had improved the work environment on set, according to PopCulture.com.
"I've been supporting anti-bullying programs forever. But now I KNOW because it was ME! If it's school or work, that you're required to go to? It's horrifying. I left."
Paulie Perrette, PopCulture.com, 6th of June 2018.
The actress appears to have been reacting to the claims made by one publication that her exit from the show had been due to her ongoing feud with the lead actor, Mark Harmon.
The altercation supposedly started when Harmon's rescue dog bit a crew-member seriously enough to require 16 stitches.
Perrette was reportedly upset when Harmon brought the dog back to the set, feeling the animal was dangerous and likely to hurt someone again.
CBS released a statement saying that a year ago Perrette has come to them with a workplace concern, which they had looked into and said: "We are committed to a safe work environment on all our shows."
Perrette's tweet after her last episode hinted at tension and bullying and even suggested a situation involving physical violence.
"NCIS" will return for its 16th season in the fall of 2018, but without Perrette in the cast. Read more about Paulie Perrette and NCIS on our Twitter account @amomama_usa.
Please fill in your e-mail so we can share with you our top stories!