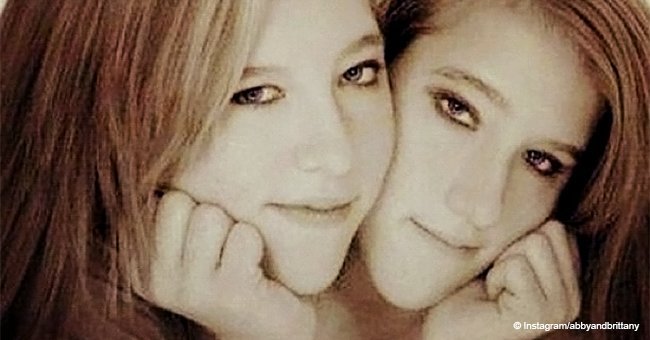 Famous conjoined twins Abigail and Brittany now each have a regular job
The girls have faced many difficulties throughout their lives, but have reached another amazing milestone.
Abby and Brittany Hensel are conjoined twins, who share everything but their heads, and each control their own halves of their body.
The girls had to learn from an early age how to walk together in perfect with each other, and had to learn how to be able to do things that other able-bodied people can do.
A number of years ago, the twins had their own show on TLC called Abby & Brittany. They have also appeared in The Oprah Winfrey Show, and a television documentary named Joined For Life.
But more recently, the twins graduated from college in 2012. Now, as seen in a video on YouTube, the girls have landed a job!
Abby and Brittany are officially math teachers to fourth- and fifth-graders
Even though they have completely separate brains and don't share any brain connections, the twins are excellent at finishes one another's sentences.
They are being paid just one salary, with half of it going to Abby and the other half going to Brittany.
Please fill in your e-mail so we can share with you our top stories!