Here's how a blonde sealed her fate in the electric chair by being too clever
She could have saved her life is she didn't feel the need to show up what she had learned at the university. Some people don't know when to shut their mouths.
People who have just graduated from college is so excited about all they have learned and their specialties, that they think they can get through anything using their knowledge, but it backfired for this cheeky woman.
Bored Panda shared a hilarious joke about three female friends who recently graduated from college and they unexpectedly got in deep trouble. We bet everybody can think of somebody as 'smart' as the blonde girl from this joke!
So, this is how the story goes:
Three women graduated from college and they decided to take a trip together one night to celebrate their achievements. They crossed the border to Mexico and partied wildly all night long, drinking into oblivion.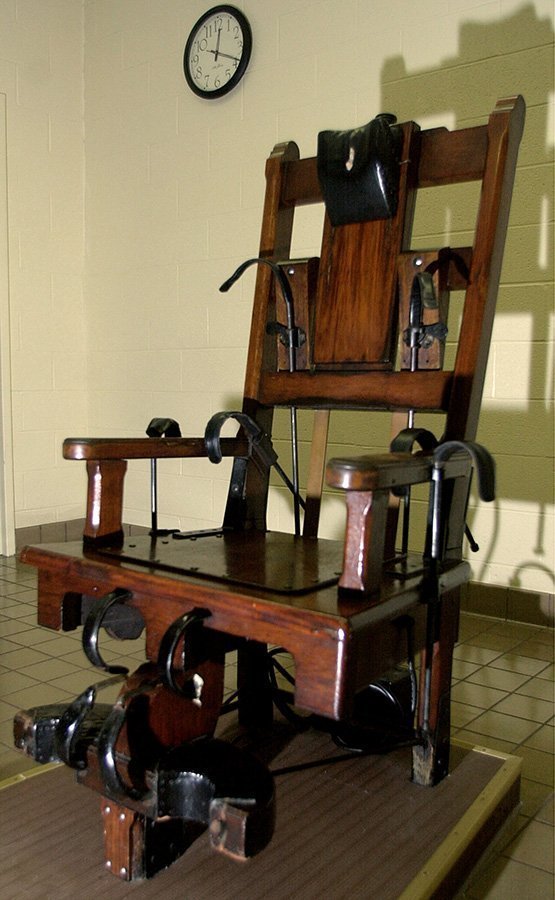 Somehow they did something really bad and they woke up in jail, where they learn they are condemned to execution. They couldn't remember what they did to deserve such punishment.
When the time came for their sentences to be implemented, they started with the redhead. She was strapped to the electric chair and was asked if she wanted to say any last words.
'I just I just graduated from Trinity Bible College and believe in the almighty power of God to intervene on the behalf of the innocent,' she said, being a woman of faith.
When the officials threw the switch, nothing happened to the redhead. The executioners were so astonished by the apparent miracle and fall on their knees begging for forgiveness before they release her.
Afterward, they brought the second woman, a brunette, to the electric chair and they strapped her in, also asking her for her last words.
'I just graduated from the Harvard School of Law and I believe in the power of justice to intervene on the part of the innocent,' she said, being a woman firm believer in the law.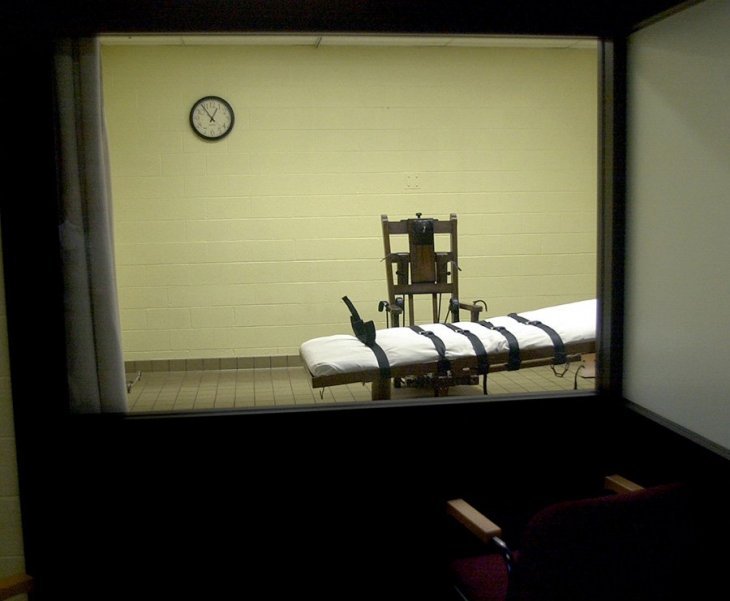 The executioners proceeded to throw the switch, and once again nothing happens to the convicted woman. They were baffled again and after falling to their knees and asking for forgiveness, they released her too.
They went on to get the third woman, a blonde, to the chair, and after taking her place on it, she said her final words:
'Well, I'm from the University of Texas and just graduated with a degree in Electrical Engineering, and I'll tell ya right now, ya'll ain't gonna electrocute nobody if you don't plug this thing in.'
This joke made our day, and we hope it does the same for you, apart from teaching you a lesson. Read more on our Twitter account @amomama_usa