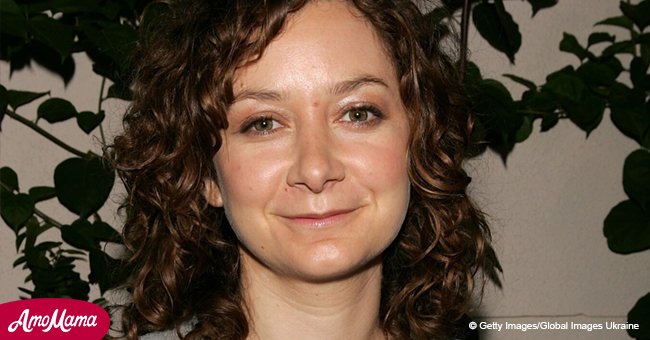 TMZ: Possible 'Roseanne' reboot still in discussion
'Roseanne' fans may see a return of the rebranded hit series
After Roseanne Barr's controversial tweet on the 29th of May 2018 in which the comedienne targetted President Obama adviser Valerie Jarrett calling her the spawn of the " Muslim brotherhood & planet of the apes," ABC canceled 'Roseanne.'
The President of ABC Entertainment, Channing Dungey, announced the cancelation of the show, stating that Barr's Twitter statement was abhorrent, repugnant and inconsistent with the Network's views and values.
Nonetheless, the show was a huge success in its first season, and sources have shared with TMZ that ABC executives may be considering re-branding the show and centering the plot on the character Darlene instead of Roseanne.
Darlene Conner, played by Sara Gilbert, is Roseanne's youngest child, and in the reboot is revealed to be a single mother of two children, recently unemployed, and forced to move back to Lanford to live with her parents in her childhood home.
Gilbert, 43, was cast as Darlene at 13 and developed the role from 1988 to 1997. She was twice nominated for Primetime Emmy Award for her work on the show and was one of the first original cast members to sign up for the 2018 reboot.
Gilbert distanced herself from Barr's views immediately, classifying her comments as "abhorrent" and stating that "do not reflect the beliefs of our cast and crew or anyone associated with our show."
Tom Werner, "Roseanne"s producer, is said to be collaborating with ABC in an effort to rewrite the show around Gilbert. The network is eager to reinstate the cast, writers, and crew of the show who were affected by ABC's decision to shut down the show.
Insiders have hinted to TMZ that screen-dad John Goodman has manifested his support for the project.
The original 'Roseanne' is considered one of the most successful sitcoms of all times and ran for 9 years to impressive ratings and critical acclaim. The reboot was equally successful and was slated to be a runaway success with a second season already approved by the network for 2019.
Please fill in your e-mail so we can share with you our top stories!