Barr is 'considering' giving up any profits from new spin-off show
Roseanne Barr may be considering giving up her cut of the profits on the possible spin-off of the series but some of her fans don't seem to agree with it.
It has been a fairly tough month for Barr, who saw her show, Roseanne, get canceled by Channing Dungey, ABC Entertainment President, on May 29, 2018, following a racist tweet targeting former member of the Obama administration Valerie Jarrett.
The fallen actress called Jarrett a product of a crossover between the Muslim Brotherhood and the Planet of the Apes franchise, costing many people their jobs. To make amends, she might not get any money from the spin-off, as reported by Page Six.
According to the publication, ABC may be holding back on greenlighting the proposed show in order to keep Barr from receiving any possible monetary gain.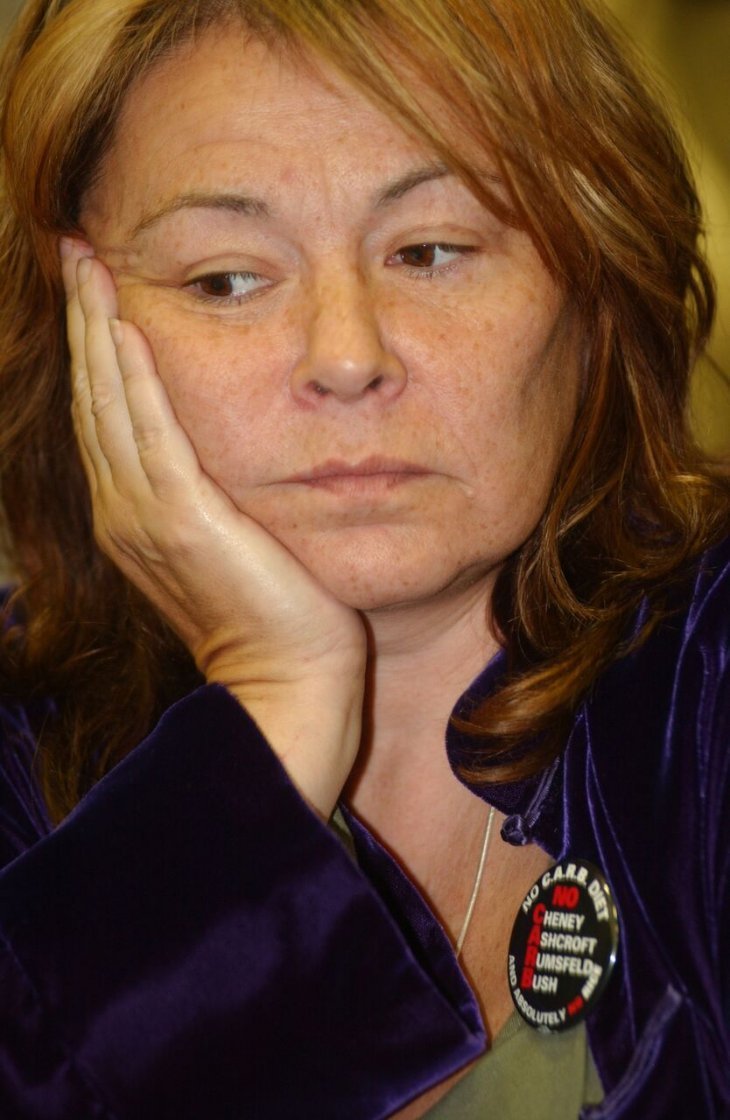 Although the spin-off, starring Sara Gilbert, would be good news for the cast, Barr still owns the intellectual property of the show and the creation of the series would guarantee her a share of the profits.
The outlet exclusively claimed that Barr felt bad for what she did and that she was trying to find a way to minimize the losses, which would involve giving up 'financial and creative participation.'
Roseanne, if you're thinking of giving up any financial benefit
from a 'spin off'...that's kind and fine. BUT please get a good lawyer and DO NOT GIVE UP THE RIGHTS to THE CHARACTERS YOU CREATED Even though I own the rights to the characters, I agree to not receive. etc.

— Lori J (@515angel) June 13, 2018
The new series would allow those who lost their jobs at Roseanne to be given a second chance, but not everyone agrees that Barr should let go of her share that easily.
Lori J, one of Barr's fans, took to Twitter to say that it would be noble to give up a possible financial benefit, but that she shouldn't give up the rights to the characters that she created.
@therealroseanne Stay strong! You are a comedian; comedians' say harsh things. Everyone needs to get over it! NO ONE will watch the show if you are not in it. I would rather your show air on the Scientology network than not at all or without you (and no, I am not a Sceintologist)

— Angela Sellars (@AngelaSellars7) June 13, 2018
Another Twitter user, Angela Sellars, also stood up for Barr, claiming that, as a comedian, she should be given the freedom to say whatever she wants considering that comedians are known for saying harsh words, adding that no one would watch the spin-off without her in it.
If you would like to know more about the possible Roseanne spin-off, please consider following us on our Twitter account @amomama_usa.