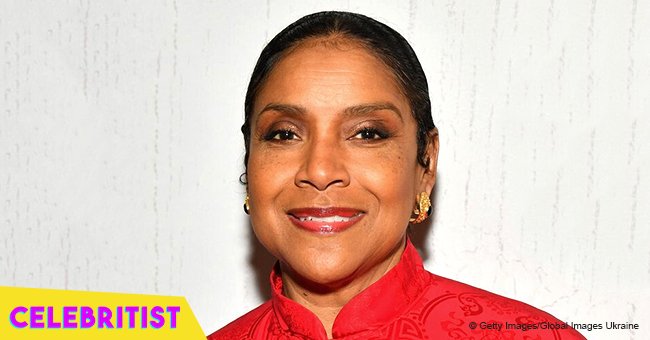 Phylicia Rashad's second husband was the lead singer of famous disco group
Rashad's short-lived marriage to the singing sensation occurred during the peak of his career.
Before Phylicia Rashad settled down with former NFL player Ahmad Rashad, she was first married to Victor Willis, the original lead singer and co-founder of the popular disco group Village People.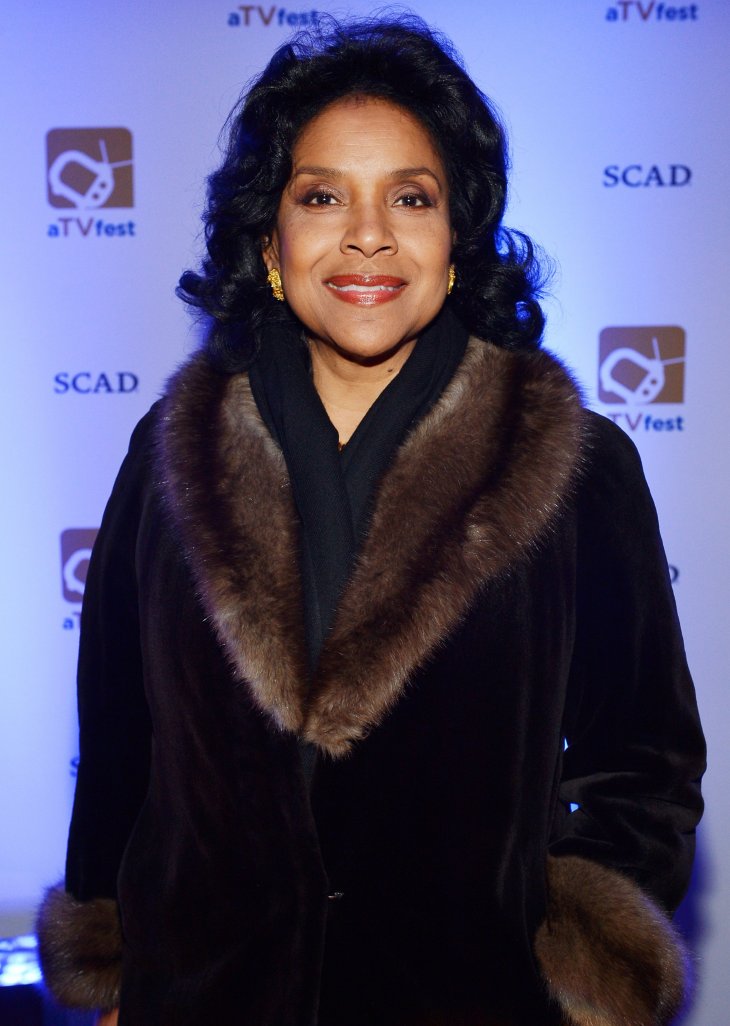 Source: Getty Images / Global Images of Ukraine
Not known to many, Rashad was married to Willis from 1978-1982. It was during the time she was working as an understudy for the Broadway musical 'Dreamgirls' and he was appearing in 'The Wiz.
Though Rashad and Willis' marriage was short-lived and did not produce any children, they did collaborate on her album, 'Josephine Superstar'. Willis wrote the lyrics for it.
A year prior to their union, a group of beefy, macho-looking dudes dressed as a biker, a construction worker, a cop, a cowboy and an Indian chief was being formed and Willis was tapped to be the cop. Soon thereafter, the disco group known as the Village People rose to fame selling tens of millions of records in the 70's with their banner hits 'Macho Man,' 'In the Navy,' 'Go West,' and their biggest, 'Y.M.C.A.'
However, by 1980, Willis decided to leave the group because he said it was "too gay." He became fed up with the connotation that their group catered to the homosexual market and feared it would cause its downfall.
Since leaving Village People, Willis' life took a downturn with various drug-related arrests. On November 2007, he married his current wife Karen who's a lawyer and entertainment executive.
In 2012, Willis won a court battle claiming a third of the copyrights for his songs 'Macho Man,' 'Y.M.C.A.' and 'In 'The Navy' which he co-wrote. But by 2015, a new ruling determined only him and Jacques Moralis as the sole writers of the Village People's 13 songs increasing his stake to 50%.
Meanwhile, Rashad married her third husband, ex-NFL player and sportscaster Ahmad Rashad in 1985. They have a daughter, Condola. The couple eventually split in 2001. Rashad also has a son, William III, from her first marriage to William Lancelot Bowles Jr.
Please fill in your e-mail so we can share with you our top stories!