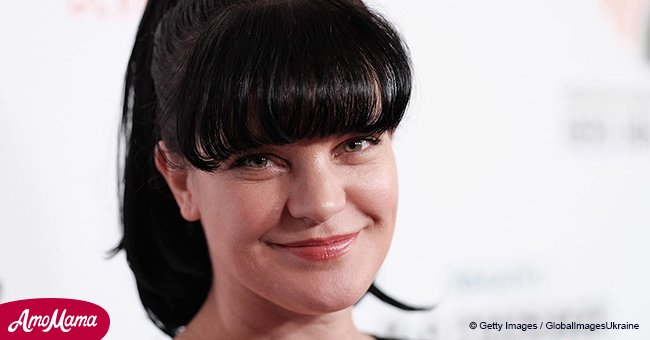 'NCIS' star Pauley Perrette responds to pregnancy rumors
Pauley Perrette, former NCIS star, used social media to deny pregnancy and medication rumors brought up by some fans.
The actress has accustomed her fans and followers to a series of cryptic and confusing posts, and on Thursday, June 14, 2018, she had to step forward and explain that she wasn't expecting a child.
The rumors started when Perrette posted a very peculiar tweet in which she shared a dream involving a pregnant fish that gave birth to rainbow-colored babies and that she had to stop cats from eating them.
Given the colorful dream, fans wondered whether she was taking any medication that could have caused it, but the actress quickly shot that possibility down.
"Wait... What? Prior tweet: NO I don't take sleep meds, and NO I'm not pregnant! I've been celibate for YEARS And yes the cats were all white."
Pauley Perrette, Twitter, June 14, 2018
Aside from clearing up some questions brought up by her followers, Perrette's response seemed like a shot fired directly at disgraced actress Roseanne Barr.
Barr suffered quite a lot of backlash following the racist post in which she targetted Valerie Jarrett, a former member of the Obama administration, who she described as a crossover between the Muslim Brotherhood and the Planet of the Apes franchise.
Although Barr apologized for her words, claiming that she didn't mean to be racist, she also blamed it on Ambien, the famous sleeping medication.
Perrette took advantage of Barr's weak excuse and addressed the situation, claiming that the cats in her dream were all white. But the former NCIS star didn't shy away from sharing something about herself.
Almost two hours later, she posted a tweet saying that it was okay for people to ask about her health and that taking care of her own body was the best decision she ever made.
If you wish to learn more about Pauley Perrette, please consider following us on our Twitter account @amomama_usa.
Please fill in your e-mail so we can share with you our top stories!