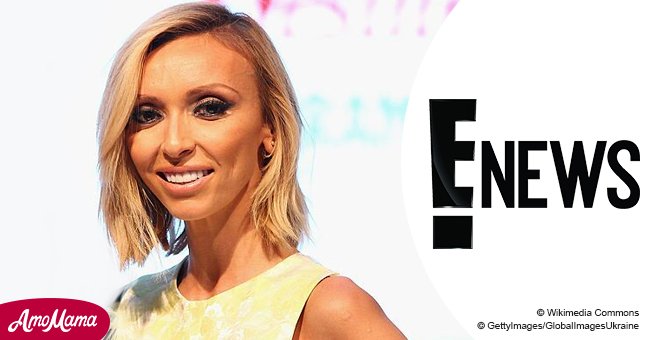 Giuliana Rancic returns to co-host E! News after three years away from the show
Giuliana Rancic, one of E! network's most famous faces, will return to the spotlight as Jason Kennedy's partner on E! News.
She is set to come back to the show on September 4, 2018, three years after leaving it, but has been keeping herself busy as of late hosting Fashion Police and Live From the Red Carpet.
The news of Rancic's return was well-received by those who had the pleasure of working with her in the past, such as Ryan Seacrest, who used Twitter to congratulate the co-host.
Seacrest took the opportunity to share a set of photos of himself and Rancic with his fans and followers, reminiscing about the good times they spent together in the studio.
The famous personality complimented Rancic and Kennedy's partnership, claiming that they that they were a great team. As a result of Rancic's return to E! News, Kennedy too welcomed her back on the boat.
"What if I were to tell you that @GiulianaRancic is my new Co-Host?? WELL, IT'S HAPPENING AND I REFUSE TO TYPE IN LOWER CASE LETTERS UNTIL I SETTLE DOWN."
Jason Kennedy, Twitter, June 15, 2018
Rancic will pair up with Kennedy once again, but she will also be joining correspondents Melanie Bromley, Kristin Dos Santos, Zuri Hall, Will Marfuggi, Justin Sylvester and Carissa Culliner.
Although Rancic has been away from E! News for quite a while, she still lent the network a hand when it came to important events, with the Royal Wedding between Prince Harry and Meghan Markle being the most famous one.
According to Rancic, who has been a correspondent for the network since 2002, she is thrilled for having the opportunity to reunite with Kennedy, who she considers to be one of her best friends.
If you wish to learn more about Giuliana Rancic, please consider following us on our Twitter account @amomama_usa.
Please fill in your e-mail so we can share with you our top stories!