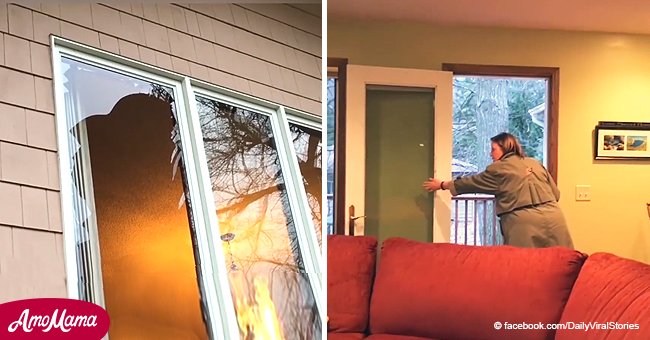 Couple return home and discover a huge wild turkey in their family room
This couple were cautious when they arrived home one day to see that a window on their house had been smashed.
The Petersons slowly approached the house in case there was still an intruder inside, but as they got closer they realized that what was inside their home was not human.
There, perched on their sofa, was a wild turkey!
Not sure how to usher the creature out of their house, the couple ended up calling 911, asking emergency services if there was any way that someone could be sent to deal with the animal without harming it.
In the video footage, shared to YouTube, Mrs Peterson can be heard laughing over the phone with the dispatcher, confessing that she doesn't even know if that was the right phone call to make for the issue at hand.
The dispatcher said that she would send officers from the South Lake Minnetonka Police Department to the house.
In the meantime, the couple decided to see if they could try and coax the bird outside. Mrs Peterson went around the back of the house and opened the back door, and the pair can be heard trying to shoo the creature in the right direction.
Unfortunately for them, the turkey is in no mood to leave the comfort of the warm home just yet, and gives them a bit of a run-around back and forth on their sofa.
They keep imploring the bird to look at the open door, and although he wanders in its direction a few times, he's not quite satisfied with that particular escape route.
The couple opens a window, hoping that the additional option will finally force the bird out, but to no avail.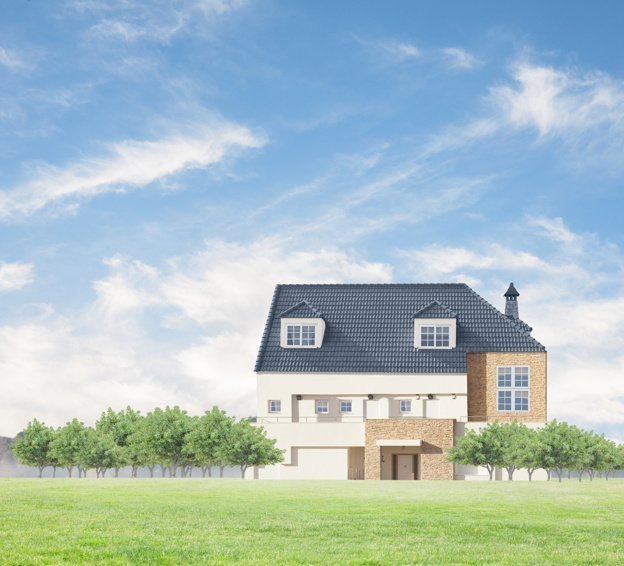 Source: Freepik
When the officer arrives at the house, he is so amused by the situation that he first wants to snap a picture of this bizarre scene before getting down to work.
Even with the extra set of hands, the turkey continues to wander up and down the sofa until the second officer arrives.
With the bird proving a tough nut to crack, the second officer has brought with him a flashlight - one that actually flashes - and shines it in the turkey's direction, hoping to irritate him enough to leave.
The flashlight works a treat, and almost instantly the bird turns away and flies through the open door!
Unfortunately for the couple, the interesting experience wasn't quite yet over, as the departure of the turkey and the officers left them with a sizeable mess to clean.
Please fill in your e-mail so we can share with you our top stories!