Furious pensioner slapped woman across her face after 'she refused to give him her seat'
An old man was captured on camera slapping a subway passenger after 'she refused to give him her seat.'
The incident took place recently in central China when the two were traveling on the No. 6 line on Wuhan Metro during rush hour.
In the video that was shared by News Today on YouTube, the pensioner can be seen starting to launch an insulting rant against the woman when she refused to stand up and gave him her seat.
Then, the man abruptly reached out and slapped the seated woman across her face.
As reported by Chutian Metropolitan Daily, the elderly man was spotted traveling with a bicycle and was very desperate looking for a seat on the train.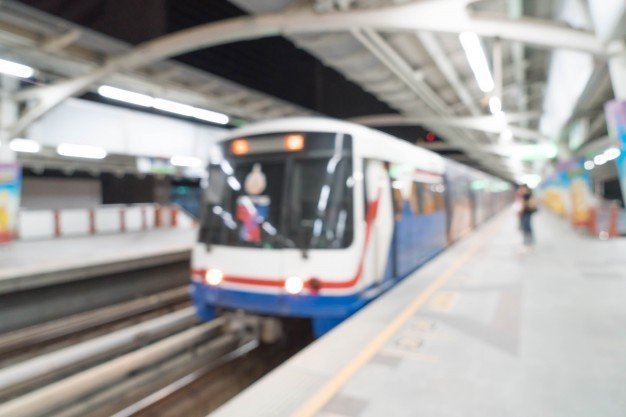 The onlookers said that they began fighting after the man asked for a seat and she ignored.
It has been reported that the woman, estimated to be in her 40s, called him a 'self-conceited man' and accused him of bullying others just because he was old.
This further angered the pensioner. He then angrily slapped the woman across her face.
The other passengers were heard gasping at the old man's behavior.
After being slapped, the woman fought back orally.
The video shows the woman pointing at him. She was also seen pushing his bicycle while he continued to scold her.
The other passengers attempted to mitigate the situation, but both of them wouldn't back down.
The pensioner eventually got off at the Jianghan Road stop.
According to the Wuhan Metro spokesperson, there are currently no standardized guidelines for the staff members to mediate in such uncivilized behaviors.
The spokesperson added that any major fight between passengers will be reported to the police.
The video of the incident has triggered a controversy among Chinese net users, with some outraged by the man's actions while others believed it was the woman's fault.
Read more on our Twitter account @amomama_usa.