A video of a 16-month-old baby swimming alone in a pool has sparked controversy
16-month-old Elizabeth Christensen did not just love to play with water, she swam across the pool while her parents insisted that she was trained and supervised throughout.
The toddler's father, Adam Christensen, shared the video of her swimming alone on August 28, 2012, on YouTube.
She loved the water right from the very beginning. Elizabeth, who would swim up to three times a day, was given Infant Swimming Resource (ISR) lessons.
The video begins with the little girl waiting for instructions from her parents. When she hears the word "go," she starts swimming across the pool.
She swims without any flotation devices, paddling using her arms and legs. Along the way, she rolls from her stomach to her back for air.
Throughout her swim, her parents are encouraging her as she makes it back to the starting point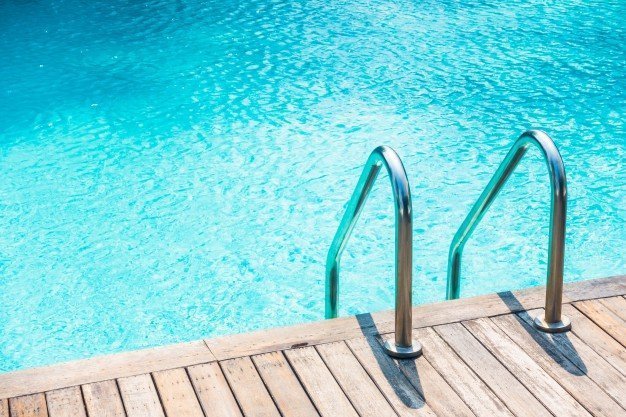 Elizabeth is quite impressive in the pool, especially considering her age. However, it is also quite normal to worry about her safety as there are no lifeguards seen on camera. Many viewers expressed their concerns and the video sparked a debate.
The parents explained the details in the description section on YouTube saying she was trained by a certified ISR instructor. 
Adam also revealed that he was a registered nurse while his wife was a former lifeguard and taught swimming for three years. The two are also trained in CPR and water safety, besides Adam himself being certified in advanced pediatric life support.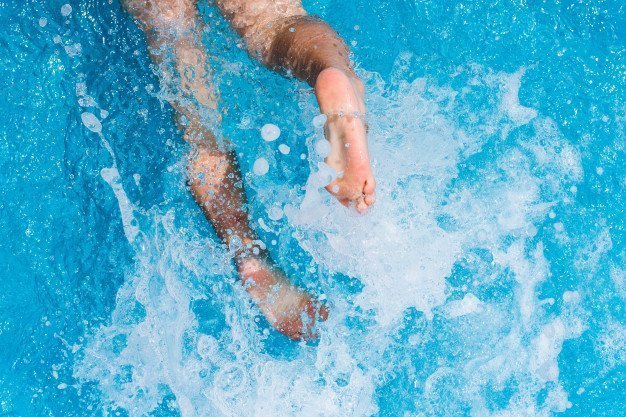 He added that his daughter was taught to hold her breath, which is a normal thing to do, while he was ready to jump if any sign of distress presented itself.
He urged parents to teach swimming to their children because 'it only takes a moment for them to slip under and drown. Sometimes the difference between life and death can be six inches of water and their ability to flip over on their back and take a breath.'
Adam said that the parents can recognize warning signs. Elizabeth did not cough or choke in the video, just gasped for air, "but that's normal," reported IB Times.
He also had a word of caution to the parents. He advised against just throwing the child into the water and expecting them to swim. He said it was dangerous and would also traumatize the child, scaring them away from water.
Read more on our Twitter account @amomama_usa.