Woman writes a hilarious letter complaining about feminine pad packaging
Woman explains to a man the complications of menstruation
Wendi Aarons from Austin, Texas is a regular woman of childbearing age, and like every other woman suffers the monthly torment of menstruation, once called 'the curse' and now euphemistically referred to as 'the period'. 
As a life-long user of their products, Aarons was moved to write an open letter to Proctor and Gamble in the person of their Brand Manager, James Thatcher.
In her letter, Aarons expressed her appreciation for the 'Always' sanitary line and confessed that if it wasn't for the product  she would  probably never go horseback riding or salsa dancing, and wouldn't wear white shorts or pants during her 'period.'
She then explained to Mr. Thatcher the difference between female and male biology. Aarons pointed out that during menstruation the female body is awash with hormones that have a dramatic effect on their mood, personality, and temper. 
All this in addition to bloating, puffiness, and extremely painful cramping. These can be so severe some women opt for a hysterectomy in order to stop the constant hormonal storms and cyclic agony of menstruation.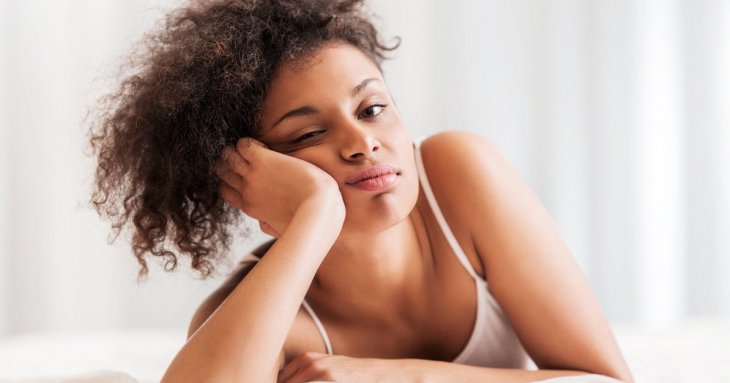 "Last month, while in the throes of cramping so painful I wanted to reach inside my body and yank out my uterus, I opened an Always maxi-pad, and there, printed on the adhesive backing, were these words: 'Have a Happy Period'"
Wendi Aarons, Open Letter
While in the grip of this unpleasant experience Aarons opened a sanitary pad and discovered a new detail to the packaging, which was obviously meant to connect to the user.
The paper covering the adhesive strip ion the back of the pad was printed with the following words: 'Have a Happy Period.'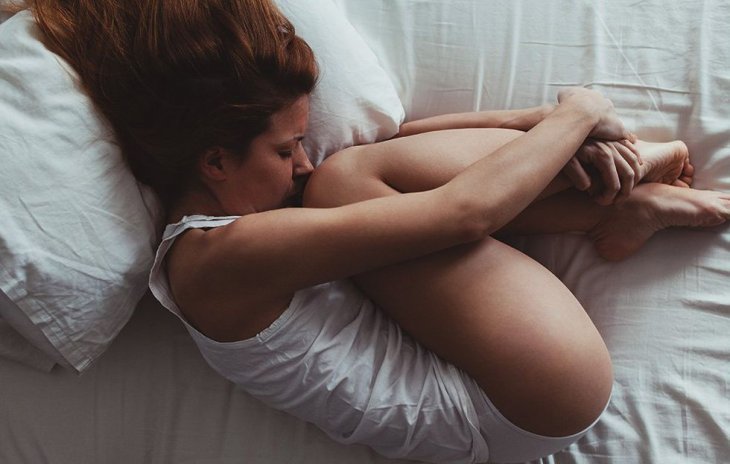 It was this lack of sensitivity and understanding on the part of the Procter and Gamble marketing department that triggered Aarons' outrage and prompted her letter. 
Aarons advised Mr. Thatcher, that she would be patronizing another brand from then on, and would no longer be the loyal customer of 'Always' that she had been for 20 years.
Her amusing letter touched thousands of women and has been shared and read by Facebook users all over the world. It is unknown if Proctor and Gamble or Mr. Thatcher know about the letter, as they have not responded to Aarons' missive so far.