Married couple amazed crowd with beautiful figure-skating routine
Alexa Scimeca and Chris Knierim, the Bronze medal winners at the 2018 Winter Olympics, stunned the audience with an exceptional performance to My Heart Will Go On.
The video of their performance went viral after it was uploaded on YouTube on April 3, 2016.
Everyone recognizes the Celine Dion's My Heart Will Go On as the theme song from the movie Titanic. The iconic scene, where Leonardo DiCaprio and Kate Winslet are standing on the bow of the ship, is etched in the audience's memory.
Read more on our Twitter account @amomama_usa
In the video, the couple uses the same song to recreate the magic of that moment with their amazing figure-skating routine.
The dazzling performance was from before the 2018 Winter Olympics in South Korea. The married couple made the audience gasp in awe.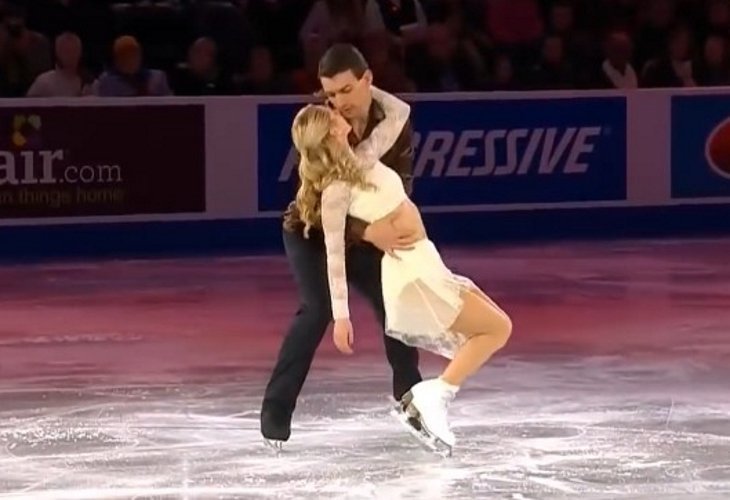 They had the crowd's attention as soon as the famous tune filled the arena and then they saw Scimeca and Knierim slide on the ice to perfection.
The two have a natural chemistry on the ice with their synchronized steps to the 1997 romantic ballad.
According to Inspire More, the duo started skating together in April 2012, and their romance blossomed soon after. A couple of years later, they were engaged.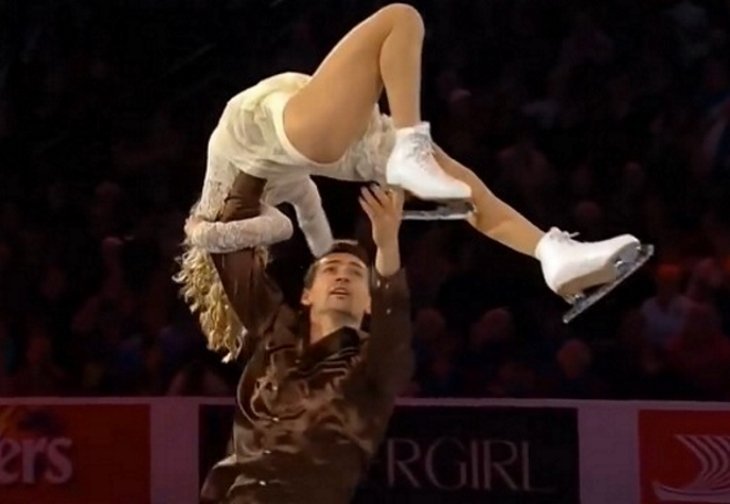 The precision in their routines helped them win a spot on the 2018 U.S. Olympic team. Scimeca and Knierim went on to become the first American figure skating pair in the games' history to pull off a quad twist.
In the video, the couple glides across the frozen floor. One can feel the chemistry between the two when they come close to each other.
Knierim then picks his wife up and flips her up into the air. Scimeca gracefully spins around a couple of times before dropping into her husband's waiting arms. 
The couple has faced challenges in their life. In 2016, Scimeca was diagnosed with a rare gastrointestinal disorder, which upset their practice schedule for months.
It was a tough year for her as she received an official diagnosis and had to undergo several surgeries.
However, she was determined to return to the ice, and the couple resumed their training weeks after her final surgery.