Texas company recalls nearly 500 pounds of beef
Texas Naturals Meats has recalled almost 500 pounds of beef over toxic bacteria.
The Texas-based company decided to recall frozen raw, ground beef products that may be contaminated with E. coli recently, as reported by Food Safety News.
Those products were produced a year ago and returned positive results for E. coli during the test.
Texas Natural Meats published the recall notice on June 20, 2018.
The USDA's Food Safety and Inspection Service (FSIS) grew concerned because the recalled "Green Fields Farms Rogers Texas Ground Beef" is supposed to expire on August 8, 2020.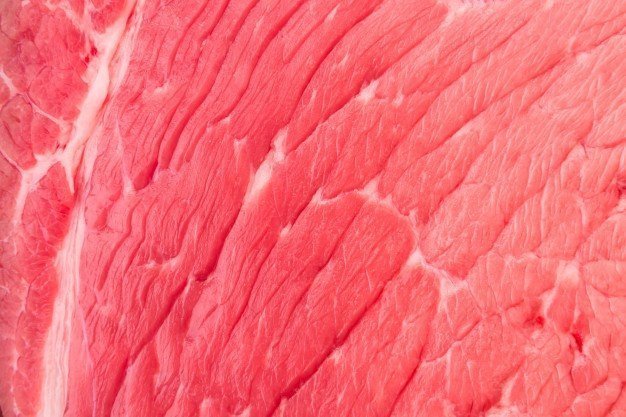 "FSIS is concerned that some product may be frozen and in consumers' freezers," according to the notice. "Consumers who have purchased these products are urged not to consume them. These products should be thrown away or returned to the place of purchase.
Follow us on Twitter @amomama_usa.
"The problem was discovered on June 19 by FSIS during routine inspection activities. The product was tested by the establishment and found to be positive for (E. coli) O103 under their sampling program."
The company put labeling information on the 1-pound plastic bags to distinguish the recalled ground beef.
Is eating this 💩 REALLY worth the risk? Not only is there the chance of E.coli but Cancer, I don't feel bad for people who get sick from things that can and should be avoided ( especially... https://t.co/IBz7sfLQCX

— Maryann (@Active4Oceans) June 22, 2018
The bags have a display of "PRODUCTION DATE 08.08.2017" and also display "EXPIRATION DATE 08.08.2020."
The bags also include the label "COOK USE ONLY" and have the instruction "DO NOT refreeze after defrosting."
The ground beef subject to recall has the establishment number "EST. 34449" printed inside the USDA mark of inspection.
The FSIS recall notice stated that the raw, frozen hamburger was shipped to a retailer who sold it at a farmer's market in Roger, TX.
The costumers who have eaten any of the recalled products were urged to seek medical attention if they developed symptoms of E. coli infection.
The symptoms of E. coli normally occur two to four days after exposure, which includes diarrhea and vomiting.
Most healthy adults can regain health within a week. However, children younger than five years old, older adults, pregnant women, and people with weakened immune systems can develop life-threatening conditions such as kidney failure.