Brandy flaunts fuller curves in tight black skirt and off-shoulder blouse in recent picture
Brandy's new curves spark a rumor that it's a baby bump
Brandy Norwood is looking great, and she is owning her new curves. The once thin singer has gained a few pounds and is flaunting a voluptuous figure on her Instagram posts.
The star admits that her new shape is a result of her taking a break from eating healthy and has been indulging in all those delicious forbidden treats.
She strenuously denies that her softer figure and fuller tummy indicate a new pregnancy. Brandy is the single mother of  Sy'rai Iman Smith, 16, and she stated that she would not hesitate to acknowledge a second pregnancy if it were true. 
Brandy was 23 when her daughter was born, and fearful of disappointing her fans, she had said that she was married. The 39-year-old Brandy would not repeat that mistake, she explains.
"I would not be embarrassed. I was pregnant out of wedlock then. If I was pregnant out of wedlock now, why would I be ashamed of a baby?" 
Brandy, Hollywood Life, 18th of June 2018
The singer has declared that she will not be dieting, and has no intentions to going back to her 'skinny' self.
She acknowledges that she has gained 40 pounds, but that she enjoys her new body, and feels more attractive. Brandy speaks about having a full feminine figure, rather than the rail-thin silhouette that was her trademark for most of her life.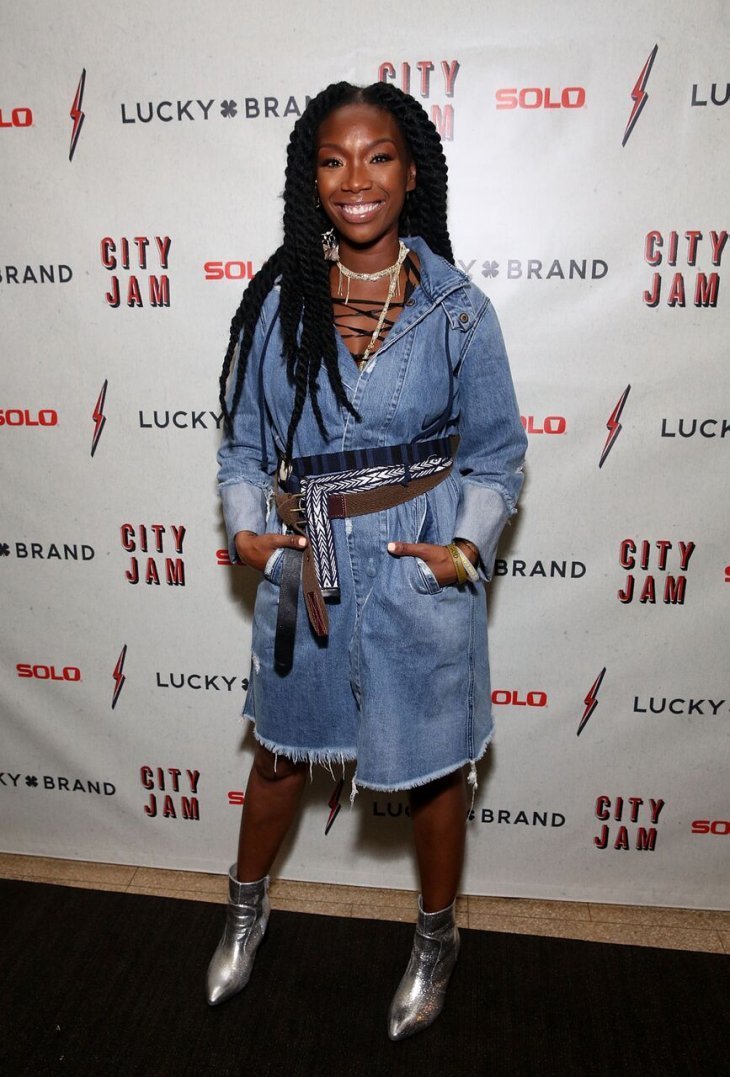 Brandy explained that after 7 years of eating healthy she started to crave something other than salmon, broccoli, and asparagus.
She decided to go on what she calls a 'foodcation' and indulged in all the delicious foods she had been craving for so long.
Back on Brandy's menu went pasta, pizza, cake, hamburgers and apple pies from McDonald's. She admits she will be going back to a more balanced diet - neither so self-indulgent nor so strict.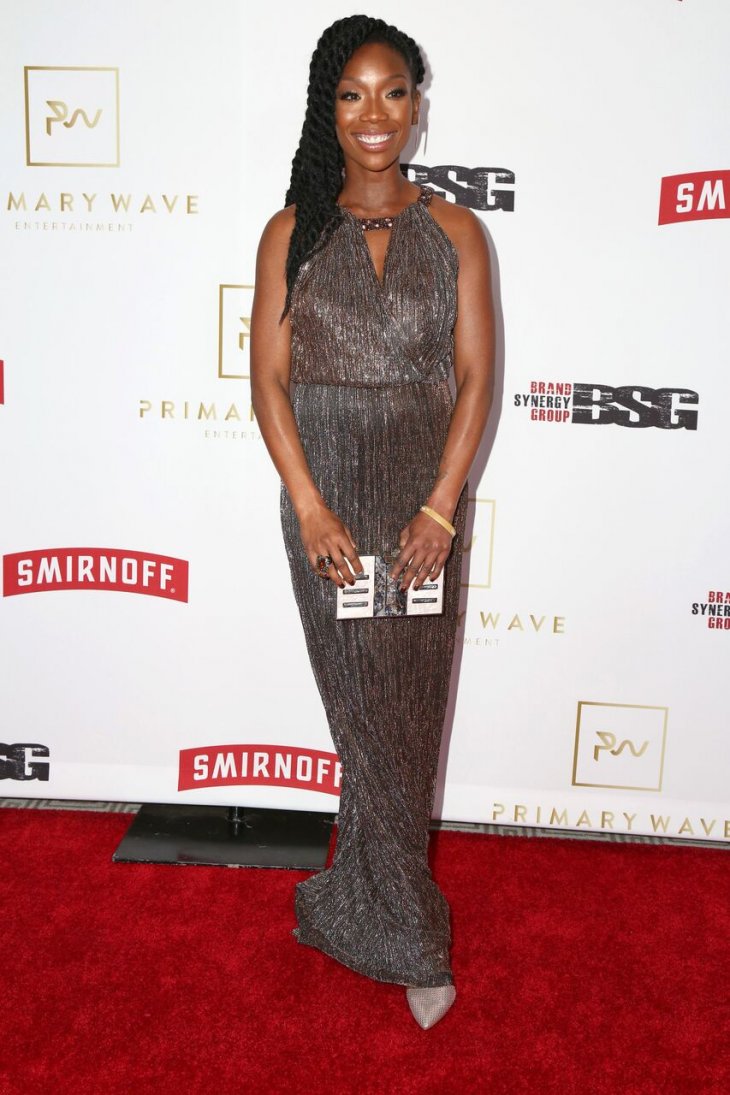 Her brother Ray J told fans who speculated about her weight gain that his sister was definitely not pregnant and that she loved her body as it is now.
Brandy's Instagram page is full of photos that show her new full figure from every angle and fans agree that she has never looked more beautiful.
Throughout her career, Brandy has sold over 40 million records worldwide, making her one of the best selling female artists of all time.