Dog stuck in riverbank for days couldn't even walk to save itself
Darrel Perkins of Ulysses, Kentucky went out of his way to rescue Ginger, a 13-year-old golden retriever who got stuck in the riverbank.
The dog had been missing for five days when Perkins heard her howling. His rescue of Ginger was captured in a video that was posted to YouTube by The New York Post.
Ginger is owned by Perkin's sister, Brenda Osborne. Perkins heard her howls for help as he was about to get into his car to head off to work.
He followed the howls and located the dog in the riverbank. She seemed to have lost her energy from trying to climb out of the steep muddy bank.
"Once she saw me, she was fine. Then I sort of panicked. I knew I had to get her out of there," Daily Mail quoted Perkins as saying.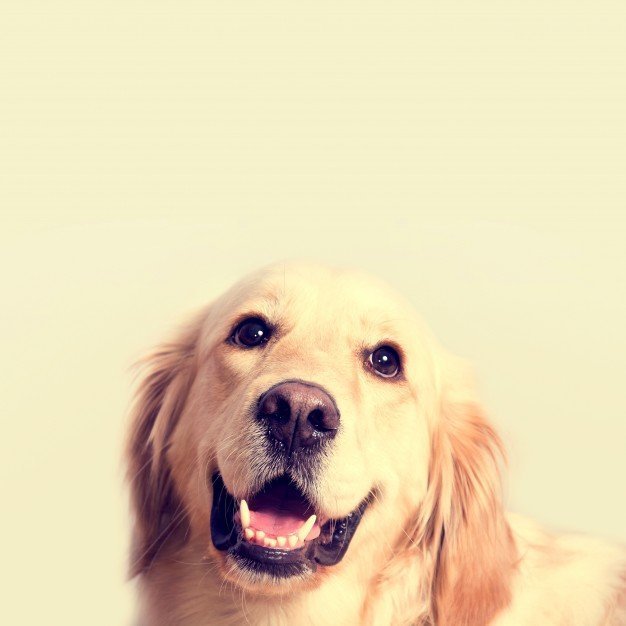 Follow us on Twitter @amomama_usa.
The dog was unable to move her legs and simply waited as Perkins scaled the muddy bank. She didn't make any noise at all.
In the video, Perkins can be seen going down the muddy bank with a harness. When he gets to the dog, he tied the dog's mouth as a safety precaution.
He then held the dog in his arms and carried her as he climbed the steep bank with the help of a harness. His neighbor, Mitchell McCoy, and Johnny Rickman, the dog warden for Lawrence County, helped in the rescue.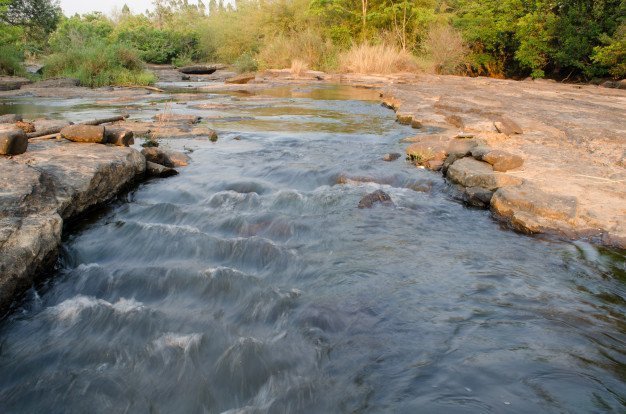 Ginger was on the brink of getting washed into the river and drowning. Perkin's sister and brother-in-law were already grieving as the dog had been missing for the five days. They searched for the dog with the help of neighbors to no avail.
They were already thinking of the worst case scenario - that Ginger was dead somewhere.
"I could not have rescued the dog by myself. The hill was too steep and muddy right against the river," Daily Mail quoted Perkins as saying.
After the rescue, they took Ginger to the Tri-County Animal Clinic for treatment.