Veteran rapper gets dragged after not recognizing Anita Baker
A New York rapper met a music legend and didn't know it. Now fans are laughing over the incident. 
During her recent speech in front of a live audience, Anita Baker told the story of a "veteran rapper in the business" who didn't recognize her when they met at the BET Awards. The legendary singer who was honored that night with the Lifetime Achievement Award explained that her full identity may have been concealed by the hat she was wearing at the time.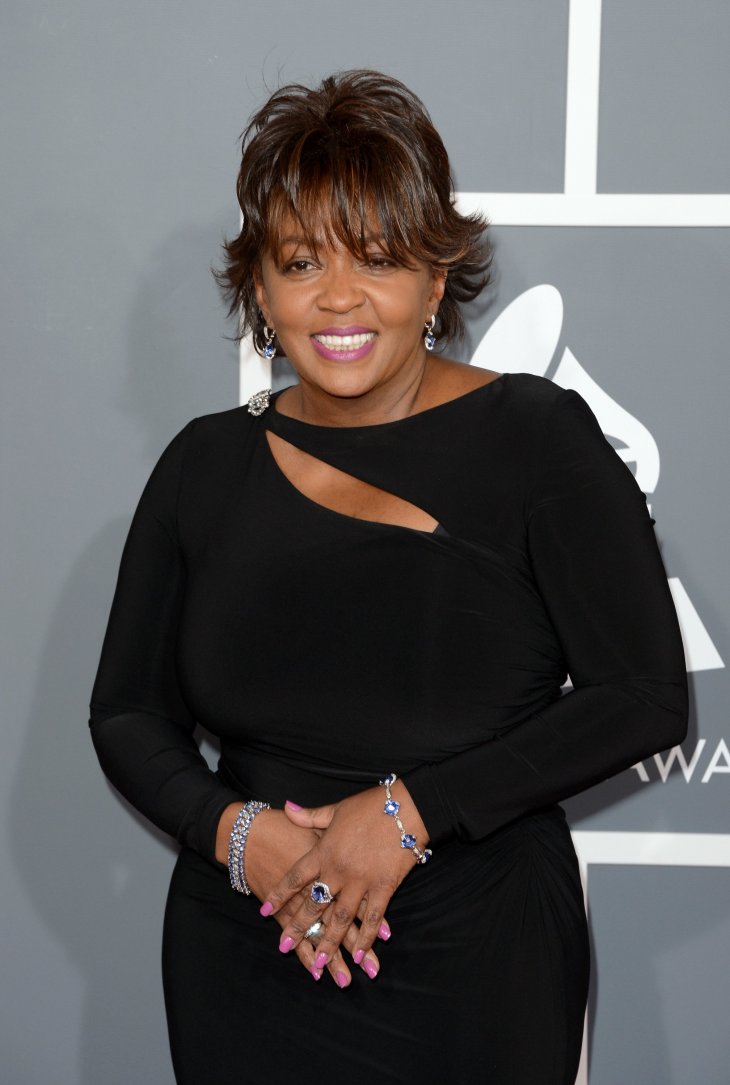 The 'Caught Up In The Rapture' hit maker continued to share that she later ran into the rapper who exclaimed "Oh my God!" when she finally realized who Anita was. Revealing the veteran rapper was Lil Mama, the fan who was recording the clip of her story which was shared by The Shade Room, couldn't help but burst in laughter at the hilarity of the incident. 
Fans assumed Anita was referring to Nicki Minaj in her story and their comments after learning it was Lil Mama were just as hilarious. 
"Girl, I thought she was talking about Nicki Minaj, no lie," 
"When she said veteran, she means in the business for a long time. She didn't say icon. Lil Mama been in the game since she was a minor."
Here's the video of that funny story as told by the iconic singer herself.
And now here's Lil Mama's post of her photo with the woman she now knows is Anita Baker. 
Anita surprised her fans in early 2017 with her announcement that she was retiring from the industry. However, in January, she once again surprised fans by tweeting her return to the stage for the last time to celebrate her 60th birthday and as a final farewell to her fans. 
The concert series kicked off in March and continues to entertain her legions of fans with her hits 'Giving You The Best That I Got, 'I Apologize, 'Sweet Love,' and many more. 
Anita's sixth studio album was released in 2004 and hit the number one spot on Billboard's R & B chart. She came out with her final album, 'Christmas Fantasy' a year later. Since 1987, the singer-songwriter has won 8 Grammy Awards, 4 American Music Awards, and 7 Soul Train Music Awards.