Woman films mama bear and little cubs taking a dip in her backyard pool
A family in New Jersey had a bunch of uninvited guests – a mother bear and five cubs, who had a backyard pool party making a little girl cry.
The family captured the video when the bears arrived at their home in Rockaway Township, New Jersey. The clip was uploaded on YouTube on August 18, 2015, by Tim Basso.
A mother and her children playing in the backyard on a hot summer day is not an unfamiliar scene to many. However, if family happens to be that of bears, it is sure to pique everyone's interest.
Read more on our Twitter account @amomama_usa.
Tim Basso and his family witnessed a similar situation at their New Jersey home when a bear and her cubs took turns going for a swim in their pool, played with the inflatable pool toys, and took turns on the slide.
The family shared several video clips on social media showing the uninvited guests in their backyard.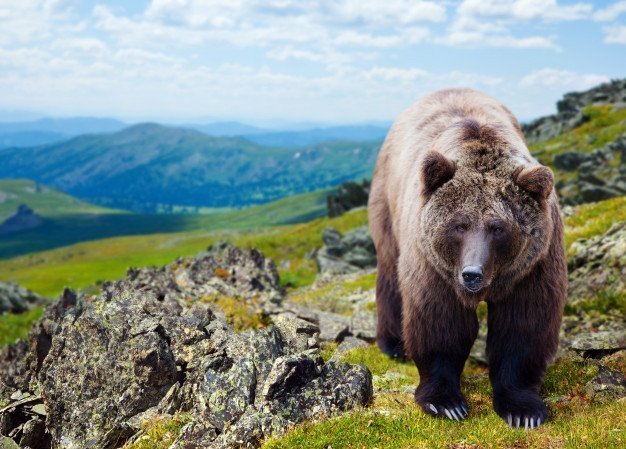 Two young daughters of the Bassos provide humorous commentary as the bears enjoy a remarkable afternoon. One of the children can be heard saying, "They took my floaty," when one cub takes hold of her inflatable toy.
The little animals seem to be intrigued by the set up in the garden. Their curiosity drives them to play by the swing set, slide down the slide, play with the hose, and run around the lawn.
It was no secret that the family's favorite attraction was the swimming pool. One girl notes that the water was dirty after the members of the bear family cool themselves down.
Tim remarks that it might be time to get a new pool. His wife is recording all the action, consoles her daughter when she cries because they may have to wait for another year to buy a new one.
The mother bear turns her attention to Mrs. Basso's floaty. She throws it out of the pool and her cubs take it as a sign to play with it themselves. Eventually, the bears wander off in the garden, getting out of the water, content from their afternoon in the sun.
Mrs. Basso then decides it is time to call the animal control when the mother bear drags a pool pump into the water with its electrical wiring. The bear appears not have been injured.