Baby elephant can't get out of water trough as pride of lions come dangerously close (video)
Lions started to circle a baby elephant trapped in a water trough, waiting for the kill, but a group of elephants came to the rescue.
A YouTube video shared by The Dodo shows how a family of elephants came to protect a baby elephant as its mother tried to get it out of the water trough.
The video starts with the baby elephant flailing inside the water trough, unable to get back on its feet. Its mother stands by, figuring out how to get her baby out of the situation.
Then the mother starts to panic, running around to get other elephants' attention. Lions can be seen getting closer to the scene, ready to attack soon.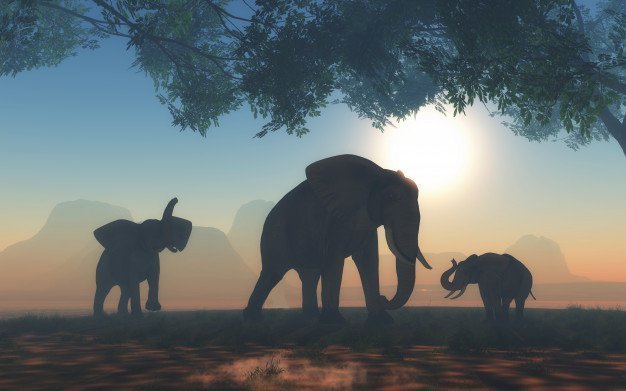 Follow us on Twitter @amomama_usa.
But a family of elephants emerges to keep the predators at bay as the mother tries to help the baby elephant get back on its feet. Without worrying about the lions, the mother is able to focus on pulling her baby out of the water trough using her trunk and tusks.
The video, which runs for 1 minute and 39 seconds went viral, with views reaching 1.5 million in one year. The video was posted on July 30, 2017.
It has drawn more than 1,700 comments, mostly expressing awe.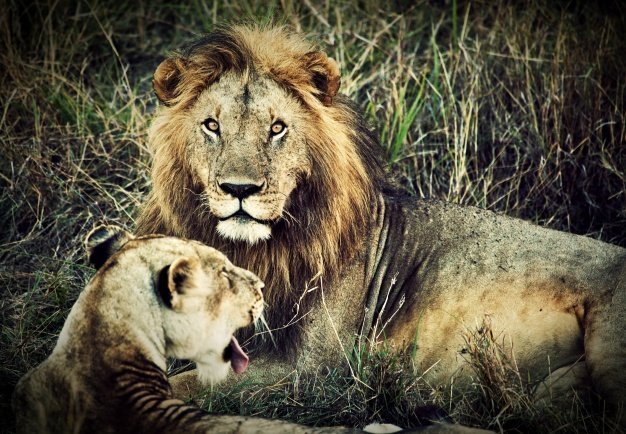 'Elephants are known to feel empathy to others, such a wonderful creation,' commented Pam Pam ten months ago.
'This is why elephants are and always have been my favorite animal,' wrote Tori Gibson.
Tom Tonka commented: 'What a wonderful story. I have to admit I feared the worst, especially seeing as there was a vulture hanging around. They usually only make an appearance if there's going to be some meat to scavenge. I was glad when the other family of elephants came over to help. Makes me realize that people and elephants aren't really that different after all.'