Online response to woman who lost a friend might be the best internet comment of all time
A user on Reddit, u/the_schnudi_plan, asked for advice on how to cope with grief after losing a friend. A response melted everyone's heart on the internet.
The reply was by another user on Reddit, /u/GSnow, on February 4, 2014.
Though death is a part of the cycle of life, it tears a hole in one's heart whenever they lose someone. One of the hardest things to go through is to grieve a departed loved one.
A woman was going through a similar grieving process but was finding it difficult to overcome the sorrow. She had lost her best friend and turned to Reddit, hoping someone could give her advice to deal with the devastating reality.
Read more on our Twitter account @amomama_usa.
Her question was painful, 'How do you cope with the passing of someone you are close to?' It attracted several replies with people sharing their own experience of losing someone they loved.
Many also expressed their condolences towards the woman and wished she could cope with the loss.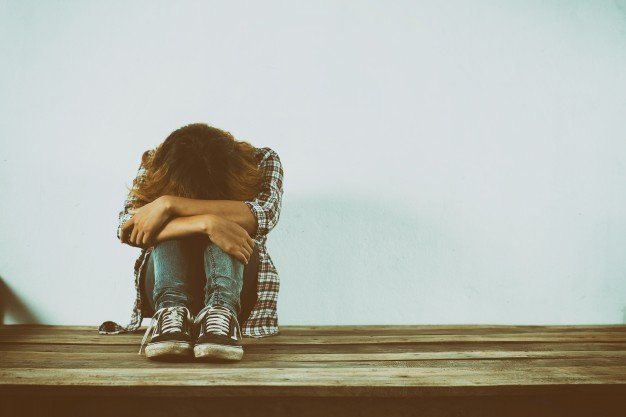 However, one comment from a self-confessed 'old man' answered with an honest response.
The man said he was old because he had survived while many he knew and loved did not survive. He said he had lost friends, best friends, acquaintances, colleagues, grandparents, his mother, relatives, teachers, students, neighbors, among many others.
He went on to say that he does not want to get used to people dying, though it 'tears a hole through' him whenever some loved one dies. He wants that the death matters to him.
He wants the scars to remain as they were a testament to the love and relationships he shared with that person. If the scar was deep, the love was deep too.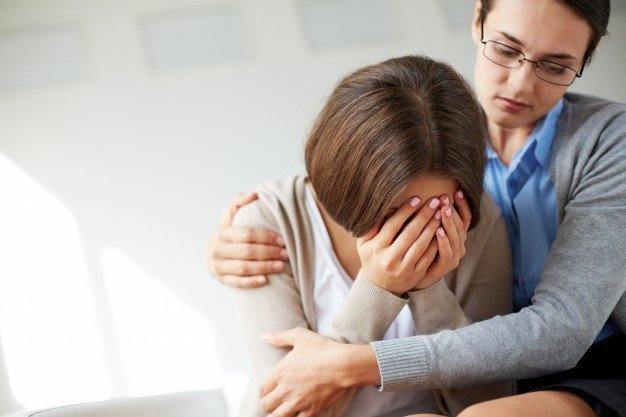 He compared grief to waves. When the ship is wrecked, all one can do is float. Maybe they find something to hold on to, perhaps a happy memory or a photograph.
At first, the waves are about 100 feet tall that crush the person grieving. They come in quick succession without giving time even to catch one's breath.
After some time, the waves are still high, but they come further apart. But when they come, they still wipe a person out.
While one is functioning in the society, something always seems to trigger the grief, a song, a picture, a street, or a cup of coffee. One finds life in between two waves and continues to live.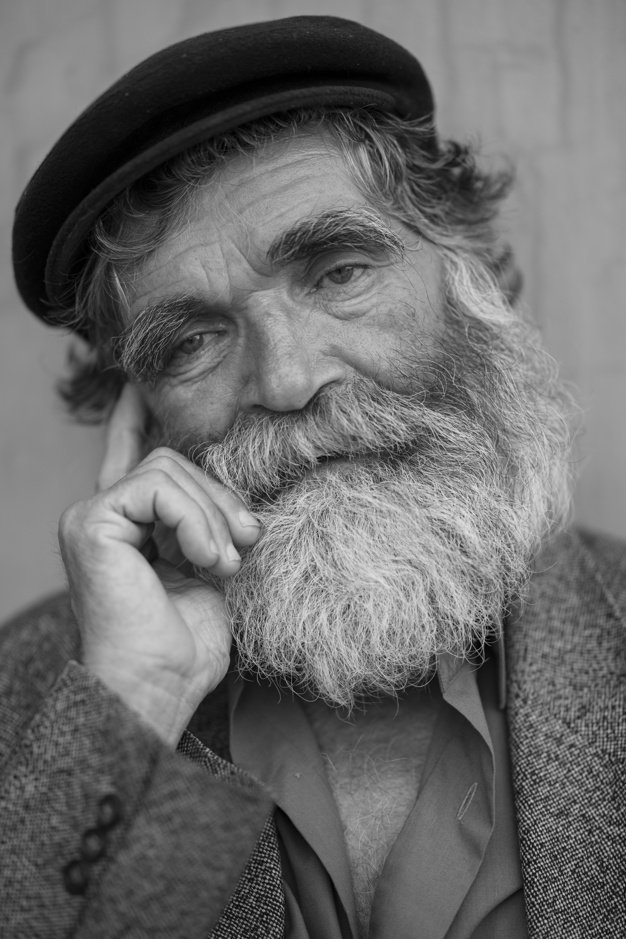 Eventually, the waves are not 100 feet tall; they are now only 80 feet, or 50 feet tall. One can see the waves coming, though they come further apart. An anniversary, a birthday or Christmas triggers the grief, but there is time to prepare between two big waves.
The old man said that the waves never stop coming and one hopes they don't stop. A person survives them and lives through the other waves that come along with it. 
He said only the lucky ones might have lots of waves, lots of scares from the ones they loved and lots of shipwrecks.