16 girls awarded first place trophy after stunning cheer routine
The 16-member cheerleading team from Mill Creek High School amazed the audiences, judges, and netizens all over the world with their fantastic performance.
The team from Hoschton, Georgia, participated in the competition organized by Georgia High School Association, the video of which was posted on YouTube on September 6, 2009.
When the cheerleading crew from Mill Creek High School walked on to the stage, each member was eager to show their skills to the world.
Read more on our Twitter account @amomama_usa
As soon as the music began, the girls were jumping, tumbling, and cheering. The performance impressed the audience and the judges who watched them live.
Thanks to one of the parents who recorded their routine and shared it online, the world witnessed one of the most memorable cheerleading performances ever.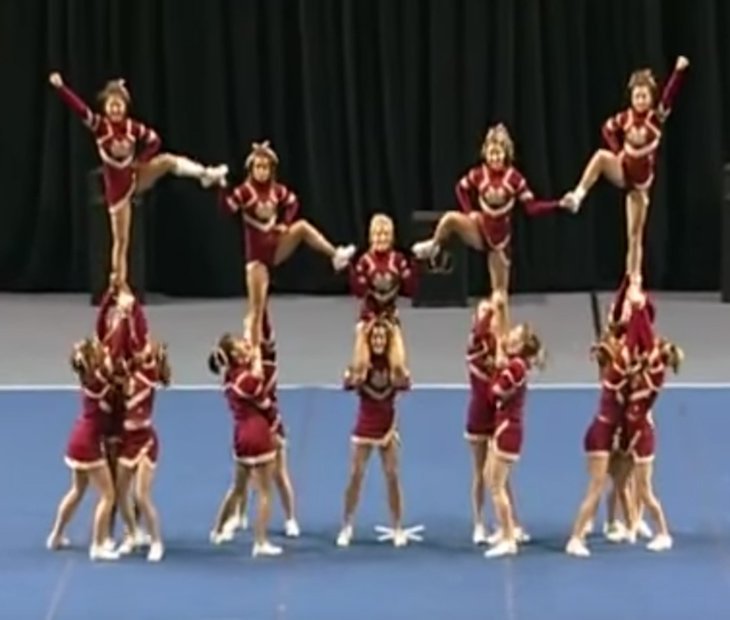 The clip on YouTube went viral, garnering over three million views and thousands of likes and comments.  Everyone loved watching the champions in action.
Though some think that cheerleading is not a high-intensity sport, it is far from the truth. According to the Women's Sports Foundation, there are some prerequisites for an activity to be considered a real sport.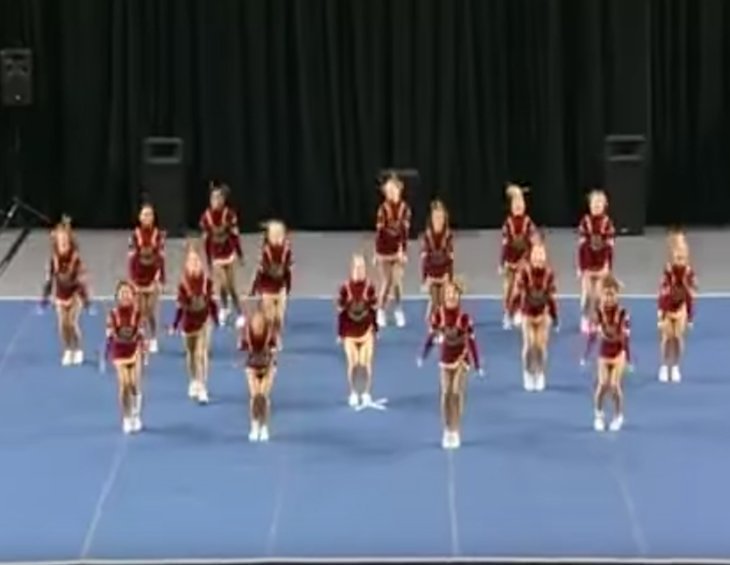 The list includes things like propelling a mass (ball, person, etc.), competing against another team or entity, the presence of a set of strict rules all participants much adhere to and comparing the relative skills of groups and their members.
Faith Tap reported that cheerleading meets all the standards, and the Mill Creek team showed that it also takes a lot of dedication to master the sport.
It would not have been possible for the 16 girls to win the competition without preparing for months with muscle aches and injuries.
The girls' skills shine through the entire routine as they leap into action after the music begins. The judges were impressed and announced them as winners once everyone had performed.
Many users wrote that it was the best high school cheerleading squad and some believed that the team deserved the first place.