Hungry parrots visit man's balcony every single day to enjoy a free treat together
A man was feeding a particular group of macaw parrots who visit his apartment every day.
In the video, these beautiful macaws are seen sitting on the railing while waiting for a snack.
The hungry parrots show up every day to the man's balcony. They usually appear one by one. It seems that they want to spend time together and eat some free treats.
Feeding them became the man and his family's tradition. It's already a part of their everyday lives.
In the adorable clip, which was filmed by the father, the first macaw parrot can be seen flying in.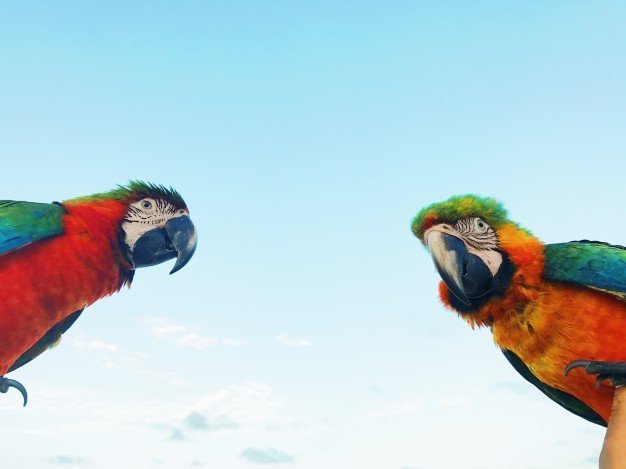 Follow us on Twitter @amomama_usa.
This magnificent bird alights on the balcony railing. Then it looks around to see if everything is secure.
With another flash of wings, the second bird appears, until all the other macaws fly in too. They took their places in line while waiting for their daily meal.
The man then gave each of them a snack that resembles bread. He made sure they are all fairly fed on the railing.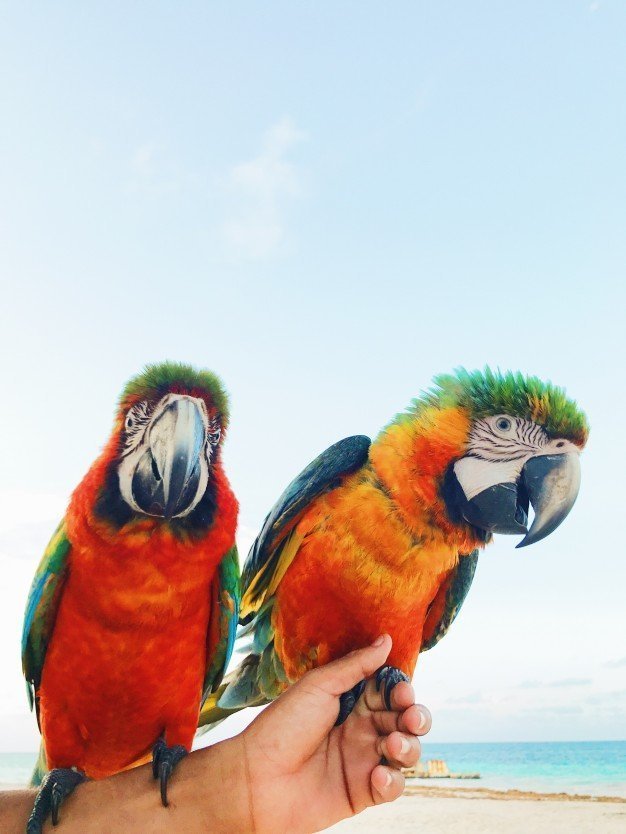 What made this video inspiring is that the trust between the family and these fantastic birds are displayed. It's a precious sight to behold!
Before taking their free treats, the macaws can be seen carefully grabbing the food.
It seems as though their flight from the nearby treetops is worth it when they get to eat on their delicious treats.
Without a doubt, these humans consider the macaw parrots part of the family.
The macaw parrots have dark-blue and golden feathers with a green forehead. Their beaks are black.
According to Animal Corner, their white faces, which lined with tiny black feathers, turn pink when they are excited. These beautiful birds are known for being intelligent and exquisite.
There are 19 species of macaws. Unfortunately, the majority of them are now endangered in the wild, and a few are extinct.