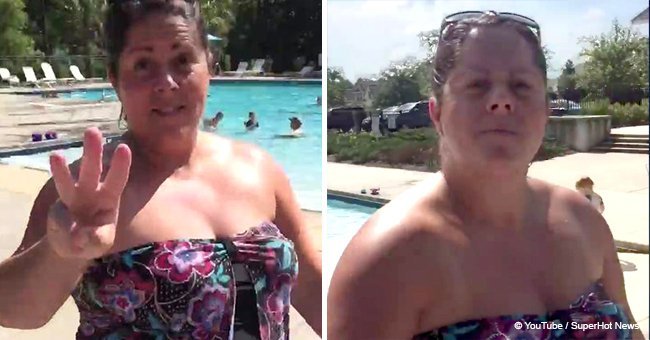 White woman arrested after viral video depicts racist remarks at community pool

Stephanie Sebby-Strempel was jailed after hitting a black teen as she booted him and his friends from a pool.
Sebby-Strempel, 38, allegedly assaulted the 15-year-old boy and his pals on June 24, 2018, at the Reminisce neighborhood pool near Summerville, as reported by ABC News 4.
The white South Carolina woman is in prison at the Dorchester County Detention Center after the Dorchester County authorities have arrested her.
According to the Dorchester County Sheriff's Office, the teenage boy was invited to the pool by a friend in the neighborhood.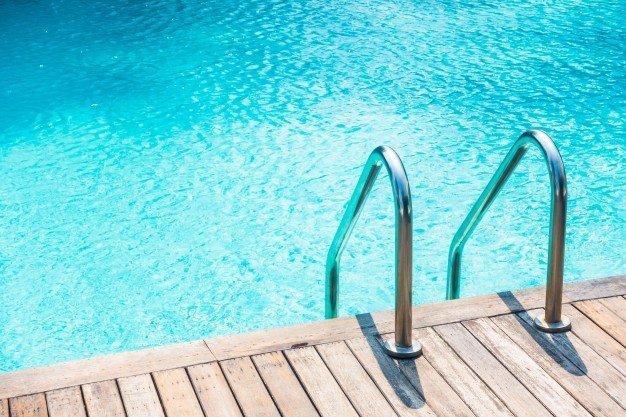 Source: Freepik
Follow us on Twitter @amomama_usa
Sebby-Strempel allegedly told him and his friends they "did not belong" and had to leave the pool.
The boy said he and his friends began to leave politely after being confronted.
However, Sebby-Strempel started using racial slurs against them, and she even called them "punks."
The deranged woman was filmed by one of the spectators. In the video, she was caught screaming "Get out!" and she was also swiping at a phone camera.
"Get out now! There's three numbers I can dial, 9-1-1, okay? Get out, you little punk," Sebby-Strempel can be heard yelling.
The video also shows Sebby-Strempel hit the victim at least three times as he walked out of the pool area.
According to the investigators, the assault was unprovoked. The teenage boy didn't retaliate to being hit.
The sheriff's office reported that the 15-year-old was checked out by EMS but wasn't severely hurt.
On June 25, 2018, the deputies went to Sebby-Strempel's home to charge and arrest her for the incident.
The woman then pushed one detective against the wall, hurting his knee. She also bit the second detective on the arm that she broke the skin.
Sebby-Strempel was charged with third-degree assault and with two counts of assaulting a police officer while resisting arrest.
Please fill in your e-mail so we can share with you our top stories!