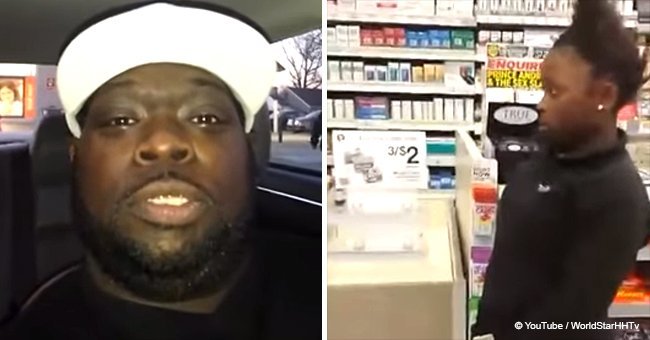 10-year-old girl finds herself in trouble after dad discovers she shoplifted

As punishment, a father took his 10-year-old daughter back to a local Walgreens store after finding out she had stolen a set of fake nails.
A 10-year-old girl found herself in a bit of trouble when her father discovered she had been shoplifting. She had helped herself to fake nails from a local Walgreens store.
The man recorded the entire incident and the seven-minute-long video was shared by World Star HHTV to YouTube on February 9, 2015, where it quickly went viral.
The video was viewed more than three million times and received more than 31,000 likes. Read more on our Twitter account @amomama_usa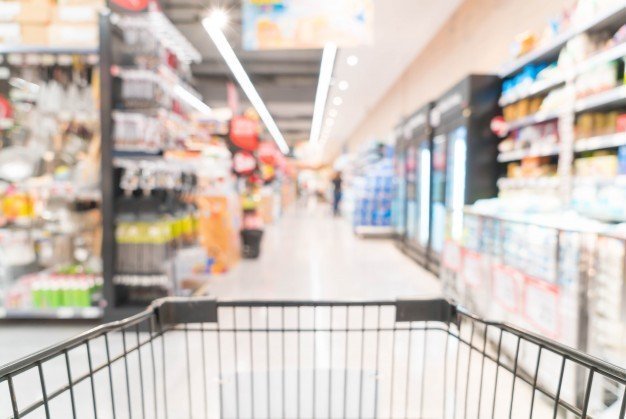 Source: Freepik
According to Mad World News, the father found a set of fake nails after they had finished shopping and exited the store. He decided to teach his daughter a life lesson.
She was then forced to walk back into the store by her father who told her to apologize for stealing and pay for the item instead.
The father-daughter duo first requested that someone from management come to the front of the store. The man then made the girl confess to her crimes to the manager and announced that she would pay for the item.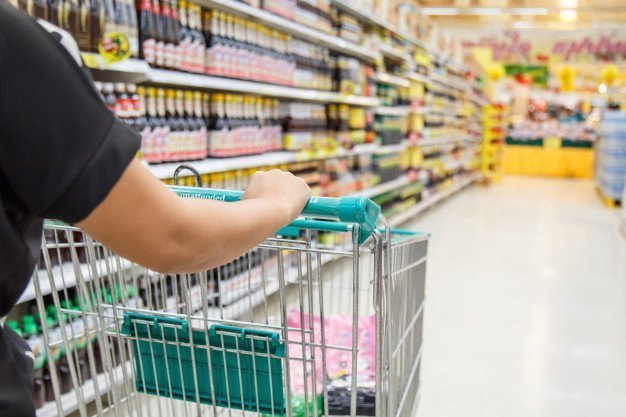 Source: Freepik
The girl had already removed the set from the box and the barcode used for tracking the product was not readily available.
She walked to the back of the store to get a box that had a Universal Product Code (UPC) for the manager to scan and promised never to steal again.
The clip was posted on Reddit by u/tdotent. Some users found it shocking that the girl's father filmed the incident, saying that it would lead to her public shaming.
Many others believed that the man was a good parent and the video shared on the internet will be a deterrent for any similar incident down the line.
A user, u/JohnWayneWasANazi, noted that the father did the right thing and that it would teach the young girl a lesson.
Another user, u/jaheiner, commented that it was commendable that the father did not yell or swear at his daughter, but scared her with a 'healthy dose of shame.'
Please fill in your e-mail so we can share with you our top stories!