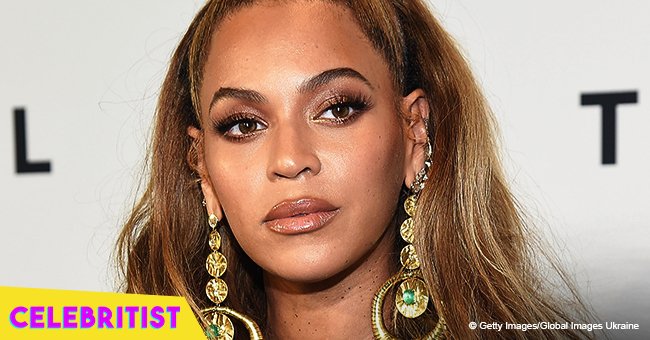 Beyoncé rescued after technical malfunction leaves her stranded on stage

Uh-oh! The On The Run II tour suffered a technical malfunction that left one of its stars, Beyoncé, stuck on a suspended stage.
The stage let Beyoncé, 36, down during her Poland concert last Saturday, leaving her stranded on a raised platform.
She managed to end June in such an unexpected way, getting stuck on a flying stage during a concert in Warsaw, Poland, with husband Jay-Z.
Dressed in a sexy black bodysuit and thigh high boots, the star was performing her signature dance moves when the flying stage she was on suddenly stopped moving.
According to CBS News, as fans continued to cheer her on, including singing on her behalf, stage crew quickly devised a plan to get Beyoncé down. Trapped up there, Bey had no way of getting to the lower stage on her own.
She appeared quite nervous to be suspended like that but made sure to keep her calm while waiting for the stage crew's solution, even seen doing some quick dance moves to shake off her nerves while blowing kisses to the crowd. To solve the problem, a ladder was eventually placed next to the stage for the mother-of-three to climb down.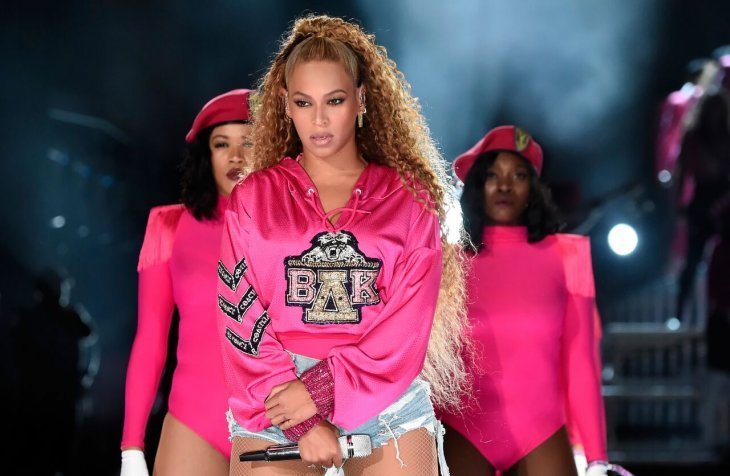 Source: Getty Images
When Beyoncé finally got off the flying stage, a round of applause greeted her as she returned to the main stage.
A concert-goer, who goes by the name Kuba Kuca on YouTube, shared the video of her unexpected accident, explaining what had happened.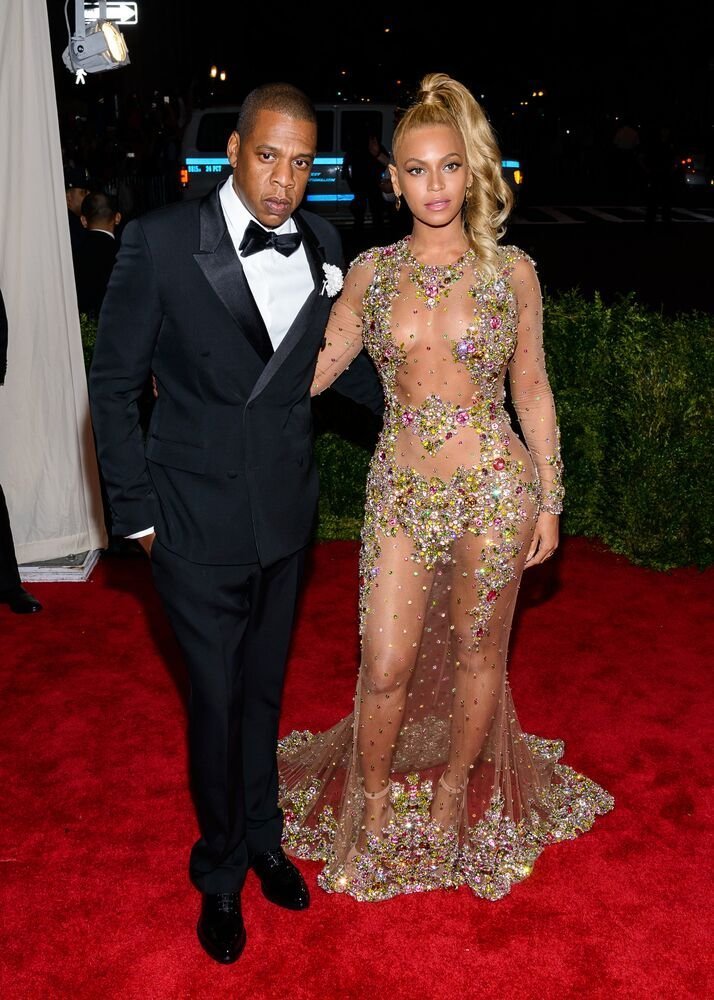 Source: Shutterstock
"Beyonce's flying stage got broken at the end of the show in Warsaw, and she had to walk down on a ladder. She also gave us a cute little dance!"
The Carters are currently on their second joint tour, where they recently dropped their latest album called "Everything Is Love" during their stop in London.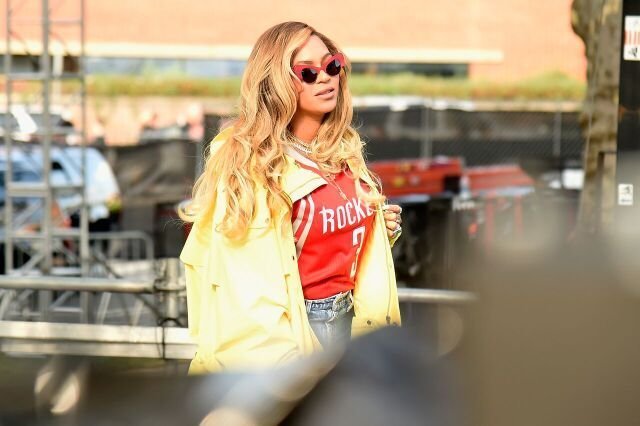 Source: Getty Images
On the same day, they released the music video for their first single, a track off the album which features Migos' Quavo, filmed at the Louvre museum in Paris.
This is the first joint album by the couple, and the first time they called themselves "The Carters" professionally.
Please fill in your e-mail so we can share with you our top stories!