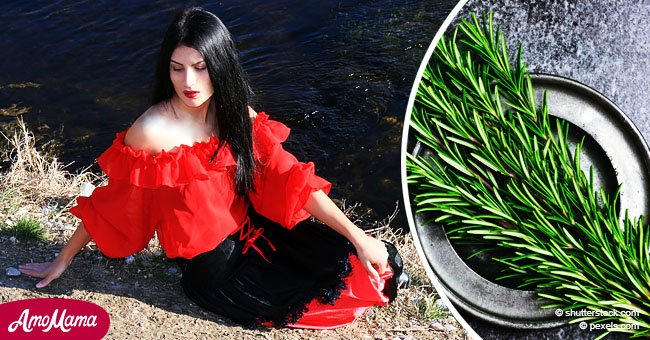 Powerful gypsy rituals with rosemary to attract fortune and prosperity
There are plants that can be found in any household because they are pleasant to the eyes or because they can be used for cooking, and most of us have never imagined that they are believed to have 'magical' properties.
As many might know it, the gypsies are an ethnic group with a profound sense of the mystical, and they traditionally have the reputation of seeing the future and perform different kinds of rituals to benefit or harm others.
According to Cuban-born TV psychic Mhoni Vidente's website Mhoni Noticias, rosemary is one of the most powerful gypsy amulets, and they allegedly use it frequently to attract prosperity, good fortune and the love of someone.
Rosemary has been used as an ingredient for making white magic spells since ancient times. Its essence is commonly mixed with oils that are fundamental for spells and rituals.
Mhoni Vidente shared directions to perform two different rituals at home in order to benefit from rosemary's powers. Read more on our Twitter account @amomama_usa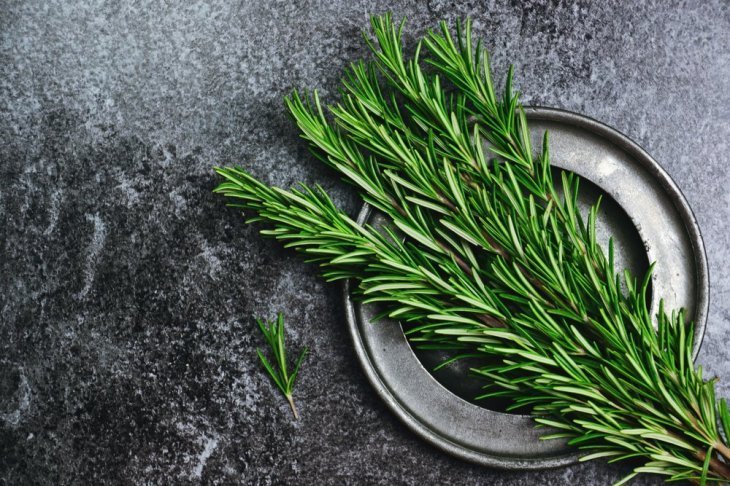 Image source: Shutterstock.
Ritual #1:
If you want to attract fortune to your home or business, a ritual you can do is burn rosemary and say the following sentence aloud: 'Rosemary, holy rosemary, let the bad come out and between the good.'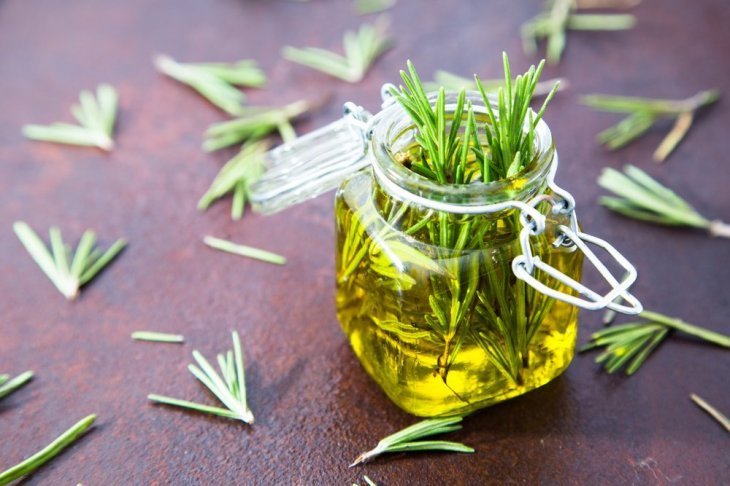 Image source: Shutterstock.
If you prefer not to burn it, you can replace it with a censer and burn rosemary oil.
Ritual #2:
Rosemary is a powerful amulet for the prosperity of the person, both in the sentimental field and in the material.
Image source: Shutterstock.
You can also use the powerful amulet of rosemary so that the person you love feels the same attraction and that the feeling of being together is strengthened.
To achieve it,hang some rosemary branches from the window of your room, with this you will be able to assure the good luck in questions of love.
Please fill in your e-mail so we can share with you our top stories!