Tina Turner's oldest son Craig dies from apparent suicide at age 59
Legendary singer Tina Turner has just lost a son to suicide. Details of his death were revealed by TMZ on Tuesday, the same day the singer's firstborn was discovered dead in his home.
Tina Turner's eldest child has died of apparent suicide, TMZ reveals.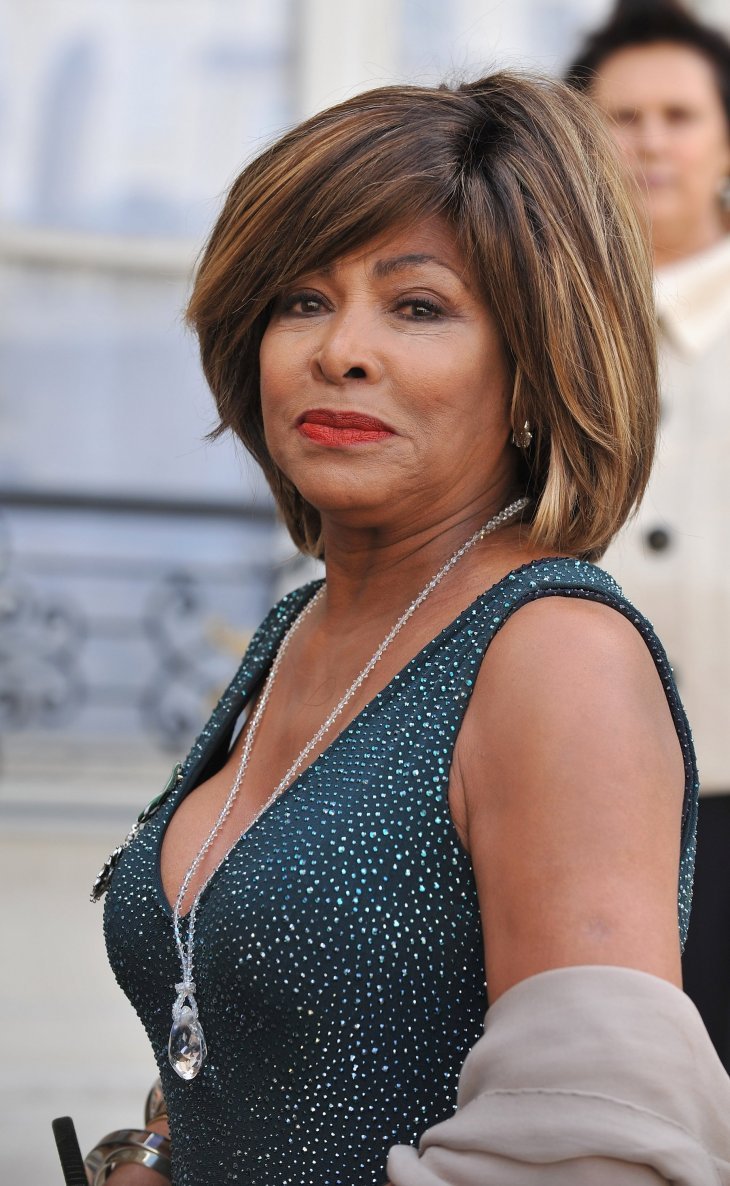 On Tuesday, Craig Raymond Turner was pronounced dead at 12:38 pm in his home in Studio City, California where authorities discovered him with a self-inflicted gunshot wound.
The 59-year-old is Tina's eldest child who was born when she was only 18. His father is saxophonist Raymond Hill who used to perform with Tina's former husband Ike Turner in his band 'Kings of Rhythm.' When Ike married Tina, he adopted Craig and Tina likewise adopted his children, Michael and Ike Jr. The couple also had a son, Ronnie. 
Around the time of her son's death, the iconic singer, 78, was reportedly in Paris attending the Giorgio Armani Prive Haute Couture show during Paris Fashion Week and has yet to release a statement following her real estate agent son's demise.  
In 2007, Tina opened up about her abusive relationship with Ike which took a toll on Craig. She revealed he became a "very emotional kid" after witnessing her suffering in the hands of her former husband. 
 "He'd always look down in sadness. One day when Ike was fighting me, Craig knocked on the door and said, 'Mother, are you all right?' I thought, 'Oh, please, don't beat me at home.' I didn't want my children to hear."
Tina's story, including her turbulent past, was featured in a recently launched musical, 'Tina' in London. 
Popularly known as the 'The Queen of Rock 'n Roll', the singer is currently married to German recording executive Erwin Bach. The couple wed in 1995 and are living in Switzerland. Tina relinquished her American citizenship in 2013.