Rapper Common's lawyer ex-girlfriend stuns in cleavage-baring gown with thigh-high slit
Angela Rye stuns at a recent red carpet event, showing no signs of distress over her fresh split from rapper Common. The lawyer who endured death threats during her months-long relationship with the singer wore a low-cut number with a thigh-grazing slit in photos she shared.
Just a few months since news of her split with rapper Common, Angela Rye showed up at the NBA Awards last week rocking a revealing number at the red carpet.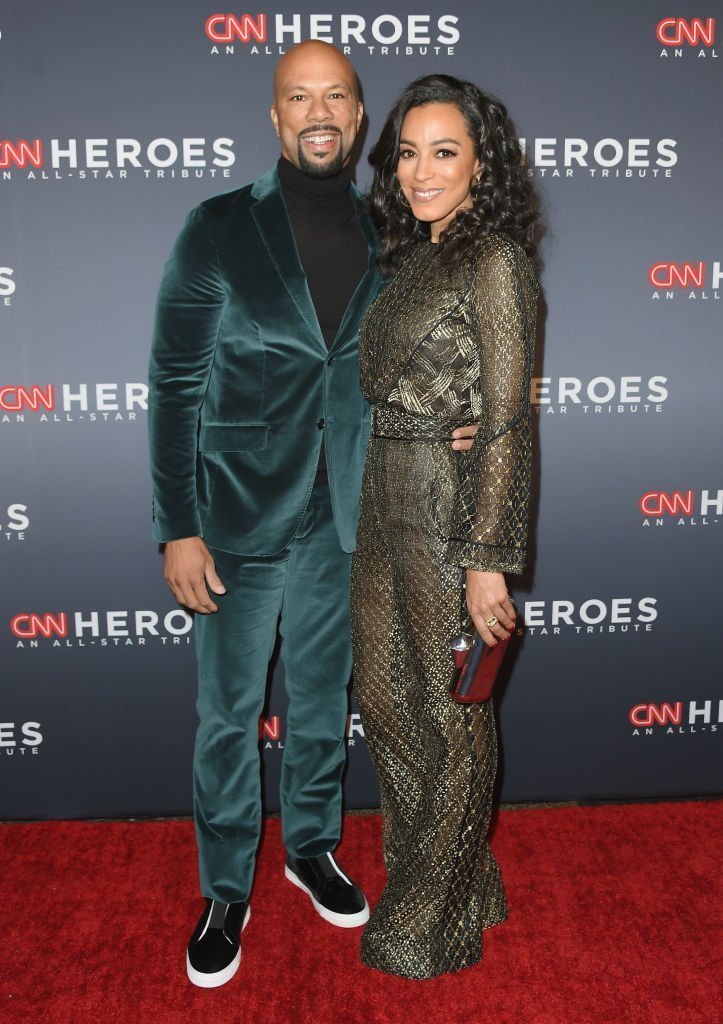 The lawyer and political analyst was a sultry vixen wearing a black dress with a thigh-high slit that showcased her gorgeous legs. The V in the bottom half of her dress matched the low one in her torso revealing her delicate cleavage. She held on to the billowy skirt of her creative ensemble which also boasted of a white pleated material draped from each side of her waist. The dress was an optical illusion in itself with the added distraction of Angela's toned arms and enviable physique. 
The 38-year-old kept her hair away from her face with a slicked back look to reveal her large double-hoop earrings and her flawlessly made-up features. Her smile was genuine affirming how she really felt as her caption revealed. 
"I always wanted to be a princess," Angela wrote along with three photos she shared from the event.
It was only in March when the disappointing news of Angela's split from rapper Common hit the headlines. The CNN commentator who began dating the rapper born Lonnie Corant Jaman Shuka Rashid Lynn Jr. around the summer of last year released a statement through Page Six TV, announcing the sad development.
"We have and will always be friends. He is an amazing human being, and I'm a much better person because he's a part of my life. May we all keep loving and living."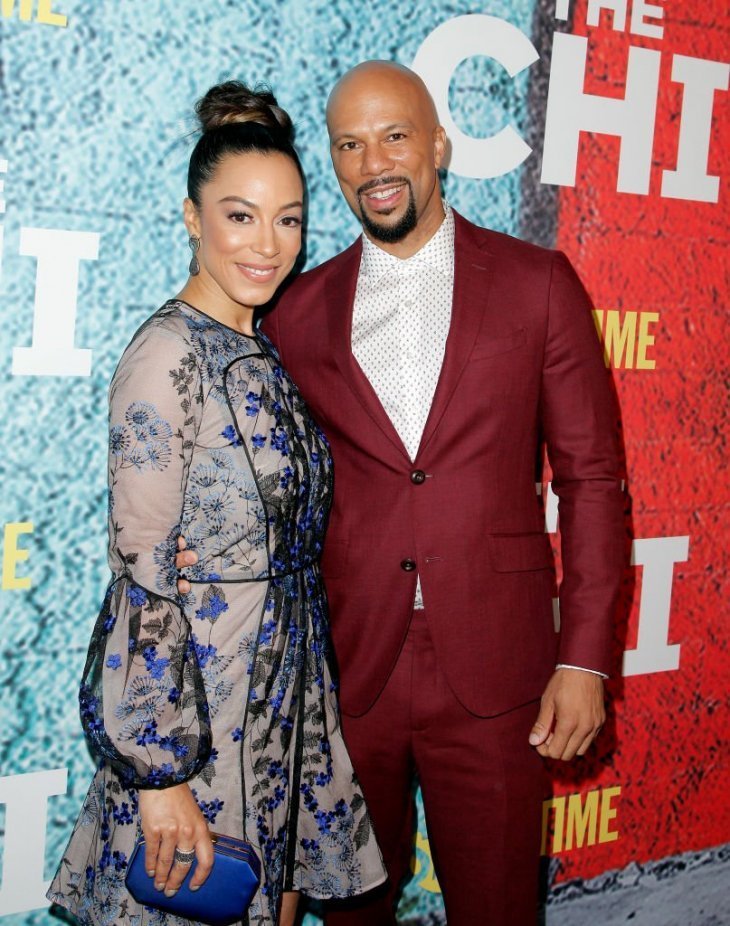 The couple first debuted their relationship in public when they attended the Creative Arts Emmys in September where the rapper took home an award for his track 'Letter To The Free' from Ava Duverney's '13th' documentary. 
By March, speculations arose that they were on the rocks when Angela was missing from Common's arm at the Oscars where he performed his track, 'Stand Up for Something.'
Their split came as a surprise after learning that Angela's activism had become an inspiration to Common. He revealed this to Page Six in November saying,
"I feel like I have a lot more work to do . . . I feel like I have to be more intelligent with the work and strategize more." 
Meanwhile, Angela endured death threats just to be with the 46-year-old. In November, TMZ revealed the NPR political analyst had been receiving threatening messages to her phone, one of which became very specific, telling her she'd "be found in a river." The threats reportedly began when Angela started dating the award-winning singer, and there were even messages referencing locations the couple visited that were not made public. This prompted Angela to report it to the LAPD who obtained search warrants to dig through her harasser's social media