Sickening footage shows owner throwing dog against wall as it desperately tries to escape
This horrible young woman is being investigated by both the police and the SPCA after an awful video went viral of her cruel treatment of her dog. 
An unnamed woman in Somerset, England, is under investigation after footage of her repeatedly throwing her small dog against her bedroom wall went viral on social media. 
In the footage, she can be seen smiling as she picks the fox terrier cross up, before hurling the poor animal at the solid wall.
When the dog landed on the floor and tried desperately to escape her disgusting treatment, she only pounced on him, picked him up, and repeated the despicable action again, smiling the entire time she did it
Police later visited her property in Chard, Somerset, after they received several tips about the video. Both Avon and Somerset Constabulary and the RSPCA are currently investigating the woman's actions. 
A spokesperson for the police said: "We were made aware of a social media posting showing alleged cruelty against a dog yesterday (Monday, July 2) at about 4.30pm. We attended an address in Chard to reports of alleged animal cruelty. Four dogs were seized from the property and the incident has been referred to the RSPCA." 
Woman repeatedly throws dog against wall in sickening footage https://t.co/uEfHhrBjzE

— djlewlew (@lewissmith30) July 4, 2018
A spokeswoman for the RSPCA confirmed that they are involved in the case, and that the dogs have been removed from the property following the initial investigation. 
"We are so grateful to people who report suspected animal suffering to us and we would like to reassure people we will always look into and, if necessary, investigate any complaints made to us about animal welfare," she said.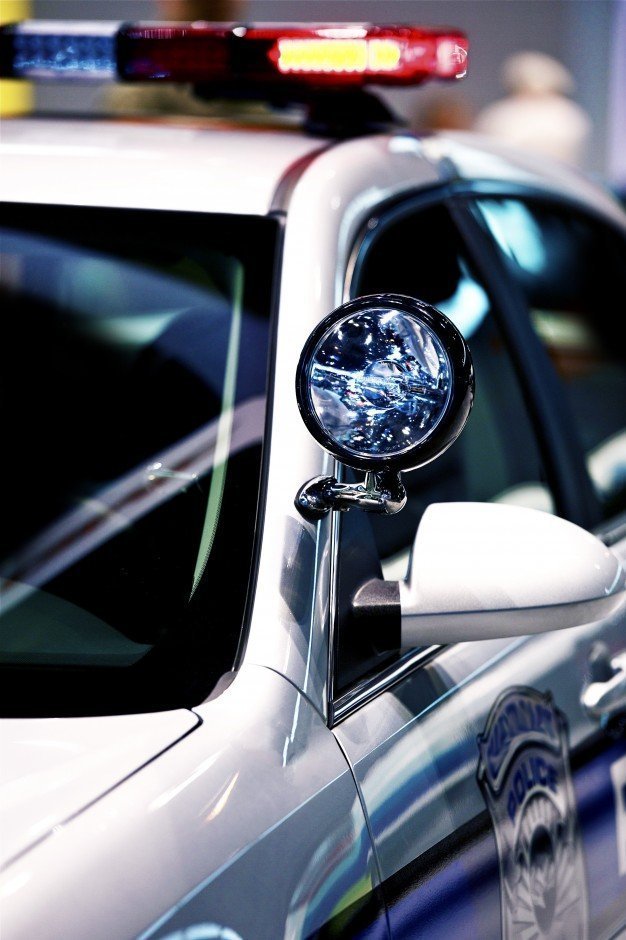 Footage of the incident was shared to Facebook, and shared over 32,000 times. 
The woman in questioned has not been named by authorities at this point.