3 kids amaze judges with stunning performance of Céline Dion and Andrea Bocelli's song
Matteo, Claudia, and Matteo Markus stunned judges and the audience when they performed The Prayer by Celine Dion and Andrea Bocelli.
The three were contestants on The Voice Kids Germany and the video of their performance, which was shared on January 28, 2017, went viral on YouTube.
There have been many talented little on the show's stage, but Matteo, Claudia, and Markus are a class apart. The three shared the stage for a rendition of The Prayer.
Read more on our Twitter account @amomama_usa.
The judges and the audience loved the performance from the word go, even receiving a standing ovation for the act.
The song was particularly difficult. Hence the trio had opted to sing it together. The spectators and the judges may have forgotten that they were competing against each other to move to the next round.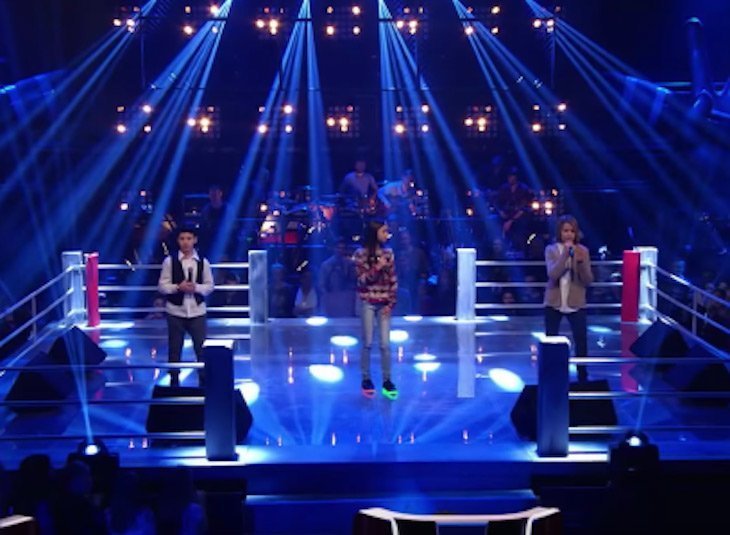 However, the moving lyrics of the song created magic even as Matteo, Claudia, and Markus' voices blended flawlessly.
They left everyone breathless with their talent as they pulled off the challenging song that is sung both in English and Italian. 
The impressive harmonies forced one of the judges to walk up to the stage and sit down to watch them from close quarters, while another judge stood up and clapped from his seat.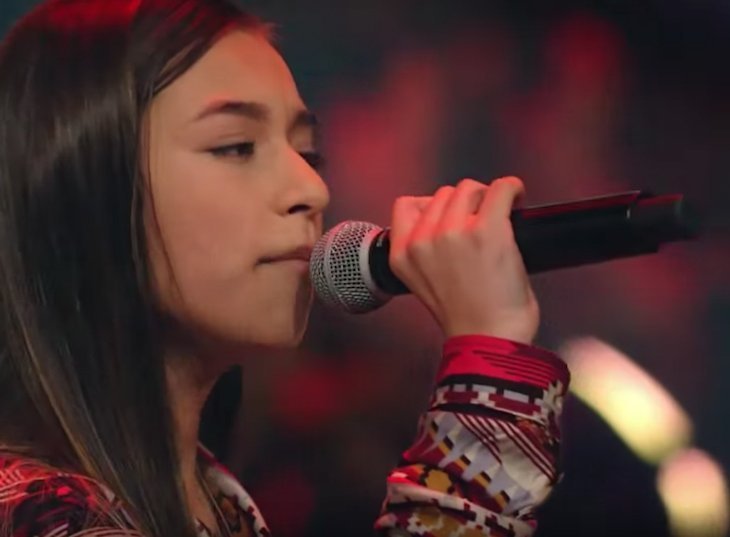 If one were not watching the video, he/she would think the three singers were seasoned artists and not just teenagers. The performance was an indication of a bright future for them in the music industry.
In the original, Celine Dion and Andrea Bocelli's voices come together perfectly. However, not many know a secret behind its recording.
The singers recorded the song separately, with Dion recording it in English and Bocelli recording it in Italian. It turned out to be a right decision as the song became an instant hit.
It went on to win a Golden Globe Award for Best Original Song. It also earned an Academy Award nomination for Best Original Song in 1999 and for in the Best Pop Collaboration with Vocals at the Grammy Awards the following year.
The Prayer is now considered one of the best collaborations of all time.