NY Post: Policeman who swore to never give any of his pension to ex-wife ​has lost the fight
A retired NYPD sergeant, Sebastian Giangregorio, had to share a part his pension for the first time with his ex-wife despite having vowed against doing so.
According to NY Post, Sebastian lost the legal battle when a lawyer volunteered to help his ex-wife, Lisa, after the online source first reported her story.
Lisa, who was married to the police officer for 18 years, received her first monthly payment from the New York City Police Pension Fund. She got a check for $2,756, the source confirmed.
"First, I was shocked, then I was overjoyed and grateful," Lisa told the source. She works as a hairstylist and lives in Naples, Florida, with their three children
Follow us on Twitter to learn more!
According to the source, Sebastian once vowed in an email, 'If my lungs move, she will never get my pension.' He even ignored a 2017 order to pay Lisa half of his pension.
Last year in October, a Florida judge ordered the NYPD fund to pay Lisa directly. However, she had to go to a New York court before the order could take effect.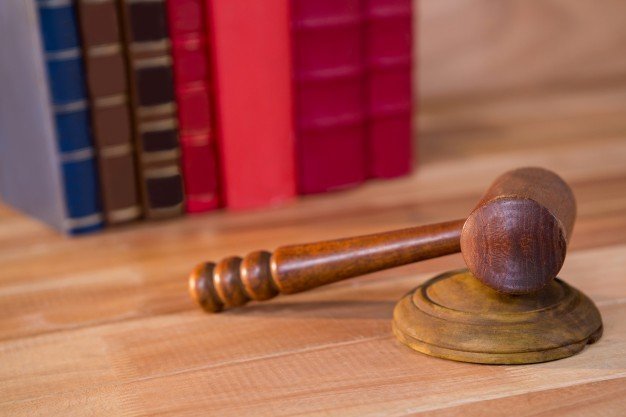 Lisa also could not afford the legal fees, which was why she had to remain silent for a lot of time. This is where a divorce lawyer from New York, Jill Stone, stepped in.
After knowing about her story following a report from NY Post, Stone decided to help Lisa, 'pro bono,' and help her get the rightful share of the pension fund money. Stone then had the order filled in New York Supreme Court.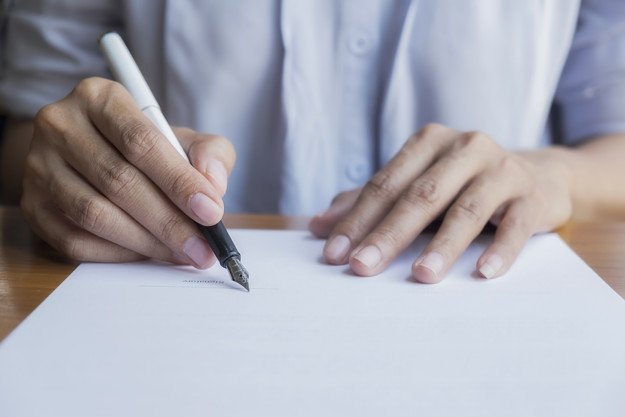 The former police officer, Sebastian, who is from the Bronx, still has to pay Lisa a sum of $51,000 in pension back payments.
He has, however, agreed to pay the sum but explained in a text message, 'Because of false allegations, how can I even earn a living, and your bogus story doesn't help.'