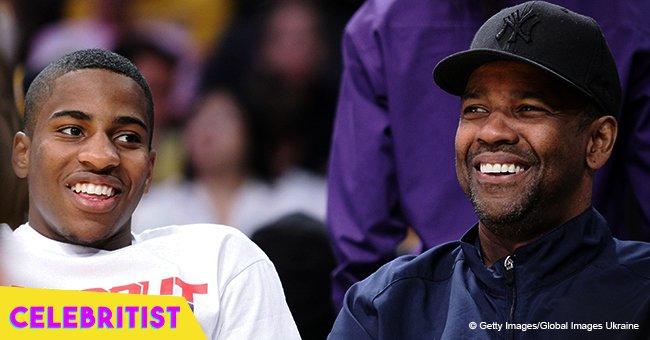 Denzel Washington has a 33-year-old son who left the NFL to become an actor
Denzel Washinton has a son who used to be an NFL player and is now starring in a Spike Lee film. The young actor reveals he tried to turn his back on his desire to be in Hollywood because of his father.
Denzel Washington's son John David Washington had been dipping his feet in Hollywood without many people knowing he was the actor's son. And when people finally realized who he was, they couldn't believe it.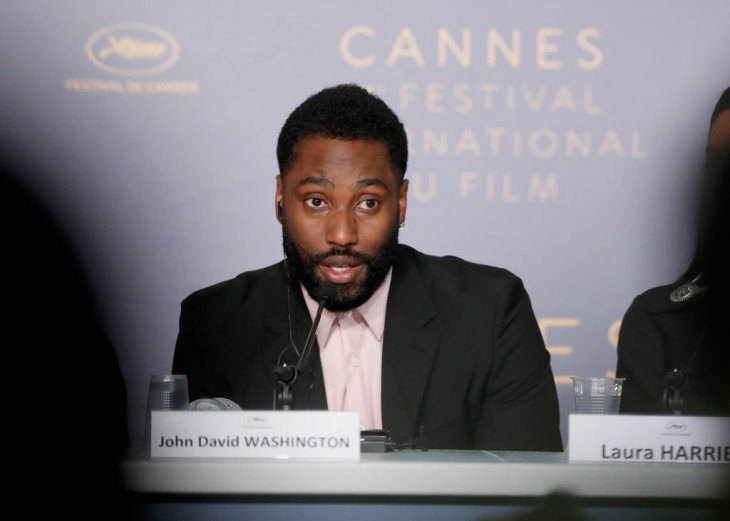 Source: Getty Images
It took a while for John to decide to get into acting even though he knew he wanted to be an actor. Because his father was the famous Denzel Washington, he admitted he rebelled and put all that energy into making a career in professional football. He was the running back at Morehouse College and was drafted by St. Louis Rams and eventually moved to the United Football League after two years.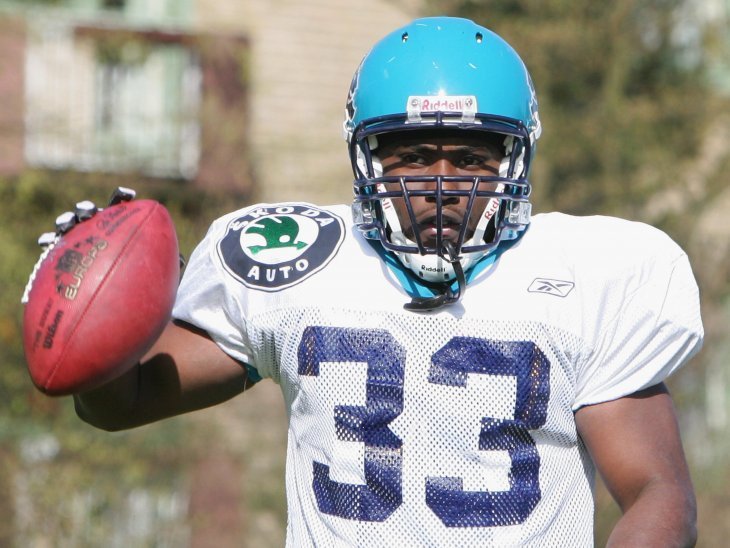 Source: Getty Images
It was after surviving five concussions, a torn meniscus and broken ribs on the field that the 33-year-old decided to pursue his true passion. In the beginning, he tried to keep a low profile and avoided the press while appearing in the first season of HBO's 'Ballers,' his first onscreen break. He played a role close to home, a wide receiver named Ricky Jerret. He said he was getting positive responses without knowing who he was. And when people eventually found out, they were surprised. John went on to be a mainstay in the program that's now on its fourth season.
In January, John debuted in the Sundance Film Festival with two films, 'Monster' and 'Monsters and Men'. He earned praises for his portrayal in both films, as the criminal Bobo in the former and Brooklyn cop Dennis in the latter.
This year, John appears in two more films. One is 'Old Man in the Gun' starring Robert Redford and the other is probably his biggest to date, the Spike Lee film, Black Klansman. He stars as the lead character Ron Stallworth, an African American police officer who infiltrated the Ku Klux Klan in the 70's and became the head of the local chapter.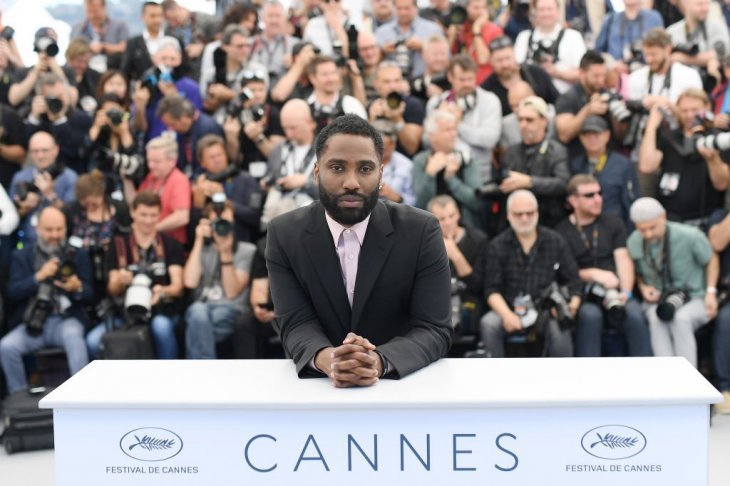 Source: Getty Images
John opened up about getting that call from the famous director and was grateful to be part of the film which also premiered at the Cannes Film Festival this year.
"He's the one that believes in me, so let's go with that. I'll go with that. I'm just honored that he trusted me with this material and this project. I'm really happy for him and the kind of reception that he's getting."
As for his father, John reveals he advised him to stay the course and continue honing his craft.
"The kind of advice he gives me is, 'Get better, continue building your craft, you ain't done nothing yet.' But he phrases it differently."
Please fill in your e-mail so we can share with you our top stories!