13-year-old girl leaves judge in tears after magnificent performance of Andrea Bocelli classic
Solomia is an incredibly talented 13-year-old who moved the judges to tears on The Voice Kids Germany in 2015.
The video of her performance was shared on YouTube, and it went viral with over four million views.
A typical 13-year-old spends time trying to figure out the lunch menu, worrying about keeping up good grades or completing the homework quickly. That is not the case with Solomia.
Follow us on Twitter for more stories like this. Visit AmoMama USA
She thinks about bigger things such as winning The Voice championship. 
Years of singing and refining her skills have paid off as she impressed audiences and the judges on the German edition of the show, bringing the latter to tears with her powerful talent.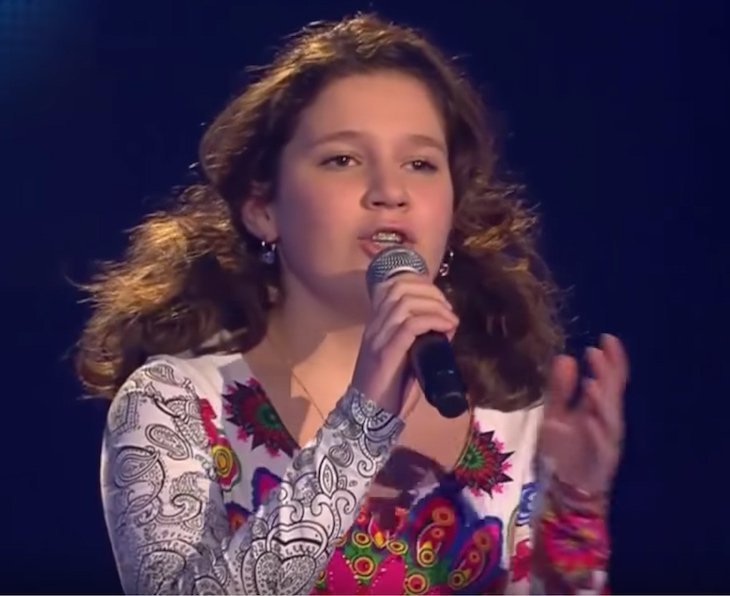 Solomia chose Time To Say Goodbye by Andrea Bocelli for her performance. As the music starts playing, one of the judges recognizes the song and puts her hand over her heart.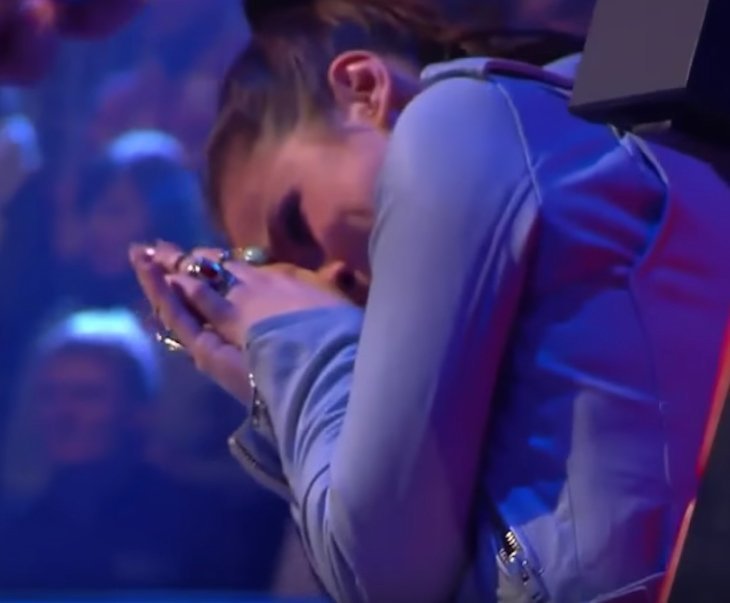 Dressed in a colorful tunic with her hair pinned neatly on both sides, the teenager does look nervous in the beginning. It is quite understandable considering the stage she chose - a show being aired around the world, can give cold feet to any person.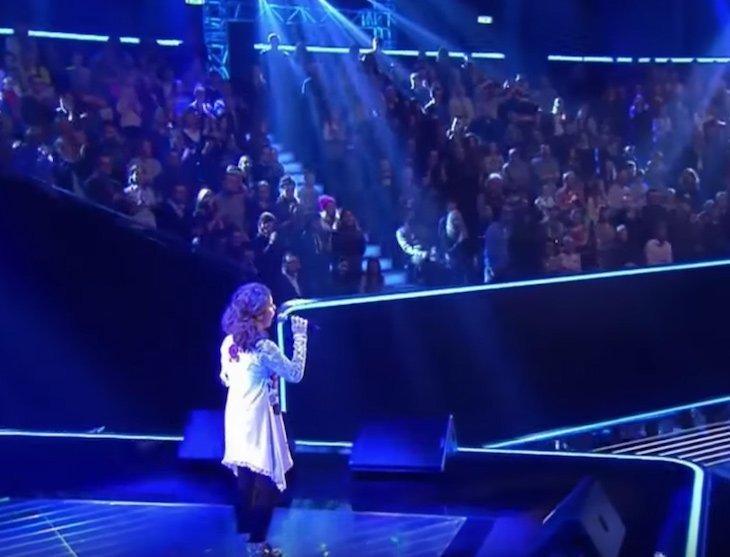 However, any hint of nervousness she felt was wiped off her face as soon as she begins her rendition of the classic. Her powerful voice quickly bowls over the judges within seconds into her performance. 
The emotions she poured into the song from the start is something one associates with veterans and professionals in the music industry. 
According to Beautiful Geniuses, Solomia has had humble beginnings. Born on April 24, 2001, in Kiev, Ukraine, she grew up without any conveniences a child is used to in the U.S.
Her difficulties did not stop her from making a name for herself in the music world.
She has some awards to her credit already including the first place in the World of Talents, World of Talents: International, Magic Candle International, New Wave Junior, International Competition of Young Opera Singers, apart from the second place in The Voice Kids Ukraine 2012.