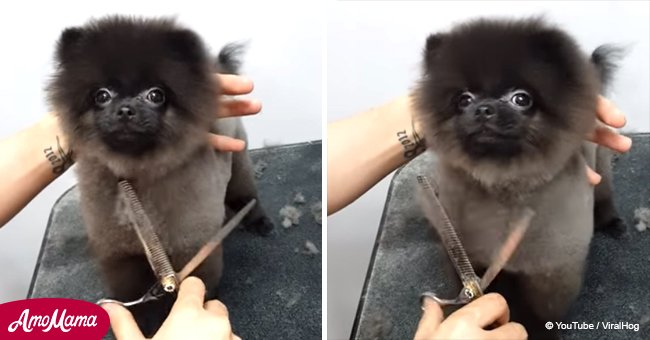 Adorable puppy steals the show with its dance moves while being groomed (video)

A little puppy getting a haircut went viral for her adorable dance moves.
Shared by ViralHog, the YouTube video shows a pomeranian dances while being groomed. It was filmed on June 28, 2018, in Seoul, South Korea.
"While doing puppy beauty in puppy salon, I was filming a video to send to customer," the owner of the clip explained.
Follow us on our Twitter account @amomama_usa to learn more.
In the video, the tiny dog can be seen getting a haircut. Instead of being scared, she appears to love it and seems to be grooving to the video.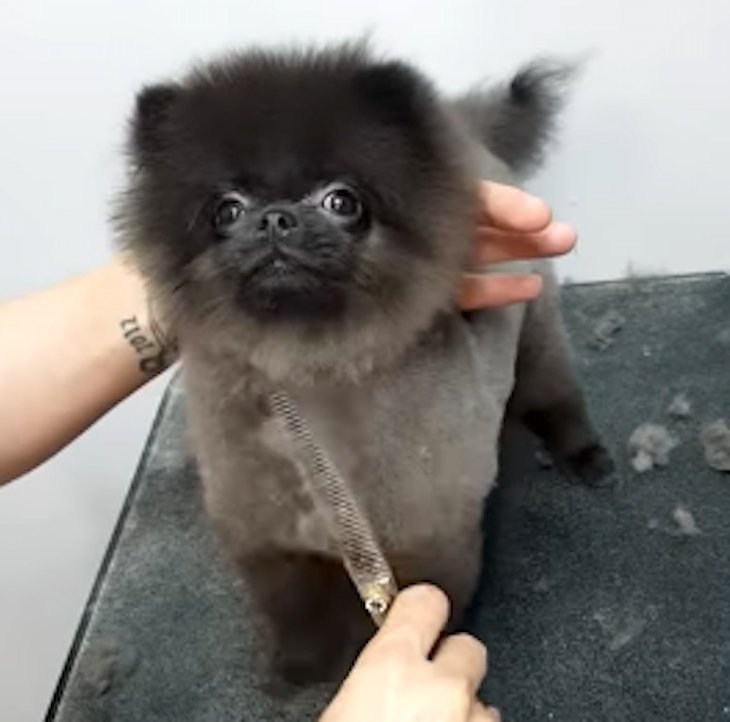 Source: YouTube / ViralHog
Her reaction to the sheers has captured the hearts of Internet users. Since the video was posted on July 3, 2018, it has already been viewed more than 198,000 times.
Many YouTube users also placed their thoughts via comments.
Heidi Neale wrote: "This is one of the cutest things I've ever seen! What a face!"
"So cute. Pomeranians are the best," Caim Astraea added.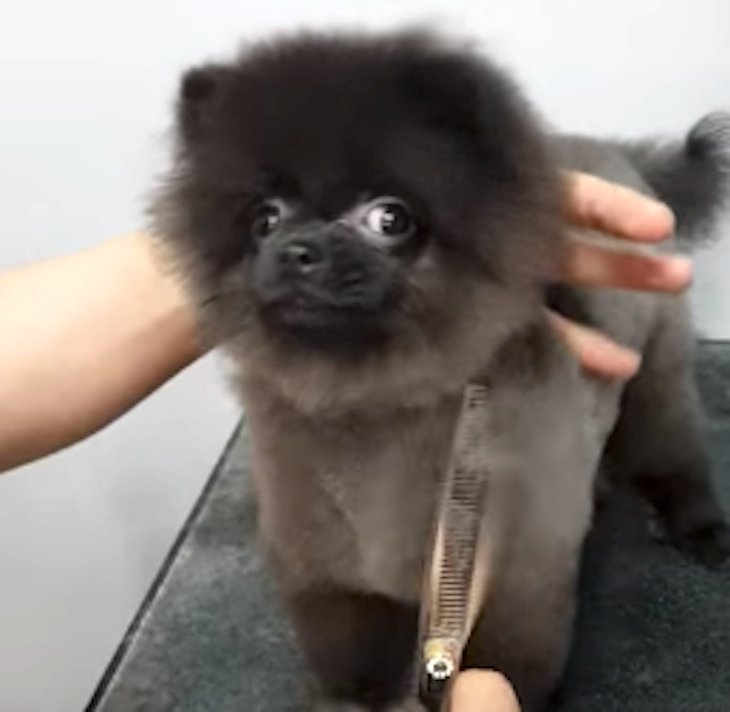 Source: YouTube / ViralHog
"This is the cutest [Expletive] I've ever seen in my life," commented prod. King James.
However, some users believed that the little puppy was not actually dancing and that the woman was using her hand to move the dog by the neck.
Although it is possible, YouTuber SilentSenia pointed out: "Why does everyone care so much about the woman doing it on purpose, it's still cute [Expletive]. And you can't call clickbait, because it's YouTube, it's everywhere."
According to Reshare Worthy, a non-musical version of the video was first published on Reddit, with many users guessing what song would go with the puppy's dance moves.
Pomeranians have been made famous by some royal owners since the 18th century, including Queen Victoria.
Categorized as a toy dog breed because of its small size, Pomeranians were ranked among the top twenty most popular races in the United States.
Please fill in your e-mail so we can share with you our top stories!